Search found 140 matches
by Donna

Mon Aug 10, 2009 3:37 pm
Forum: Loach Forum
Topic: kuhli loaches
Replies: 13
Views: 4141
new pics 10 August 2009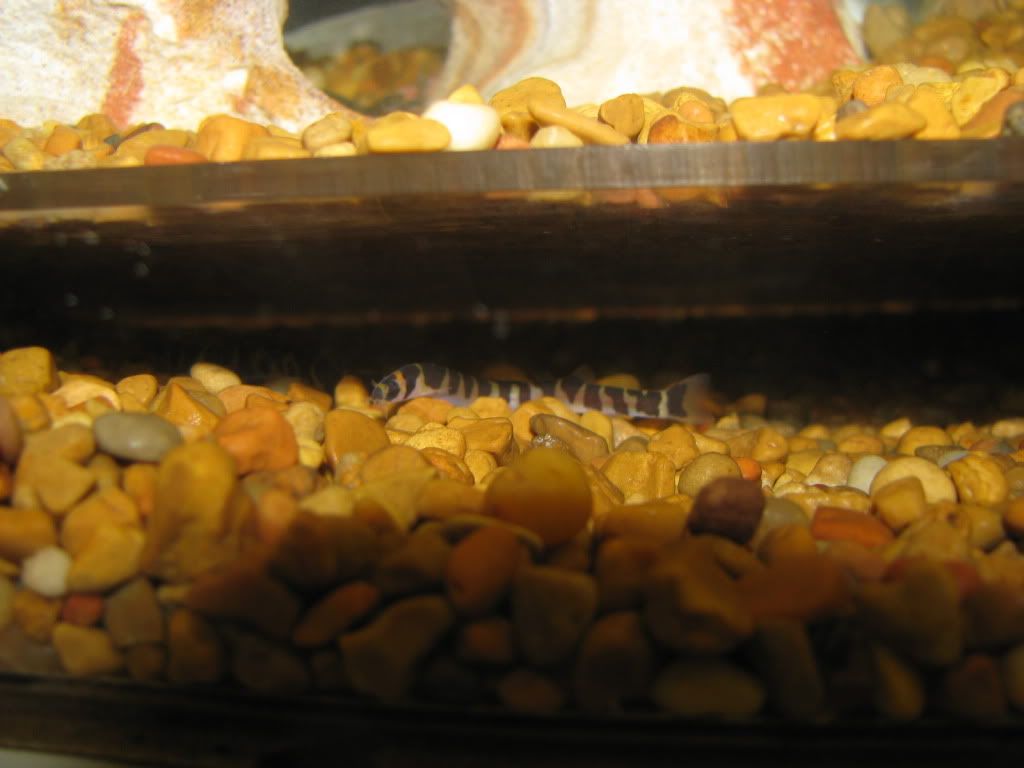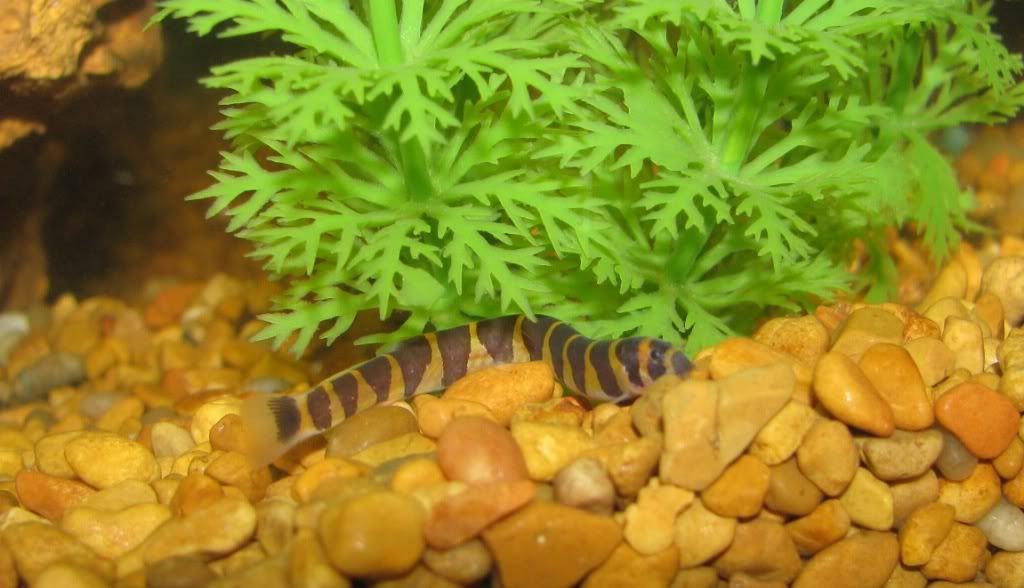 by Donna

Thu Aug 06, 2009 12:46 pm
Forum: Loach Forum
Replies: 155
Views: 171526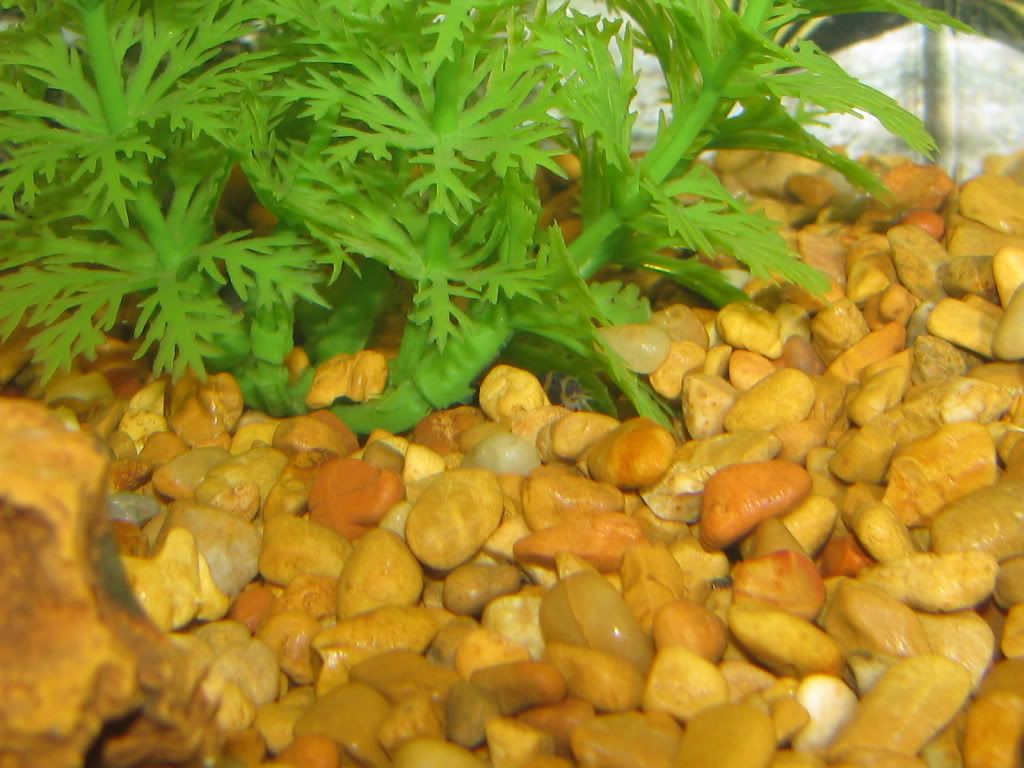 Where's Waldo?
by Donna

Thu Aug 06, 2009 12:09 pm
Forum: Loach Forum
Replies: 4
Views: 1747
My acrylic 20 L is 30" long by 10" front to back by 14" tall. http://i799.photobucket.com/albums/yy276/possumlady/kuhlis/TruVu-aquarium.jpg This is where I got it, it's a TERRIFIC tank, plus they have fast service & free shipping! http://www.truvuaquariums.com/ma00020l.html Kuhli motto: "Find good p...
by Donna

Thu Aug 06, 2009 11:42 am
Forum: Loach Forum
Topic: kuhli loaches
Replies: 13
Views: 4141
These are my absolute favorite aquarium fish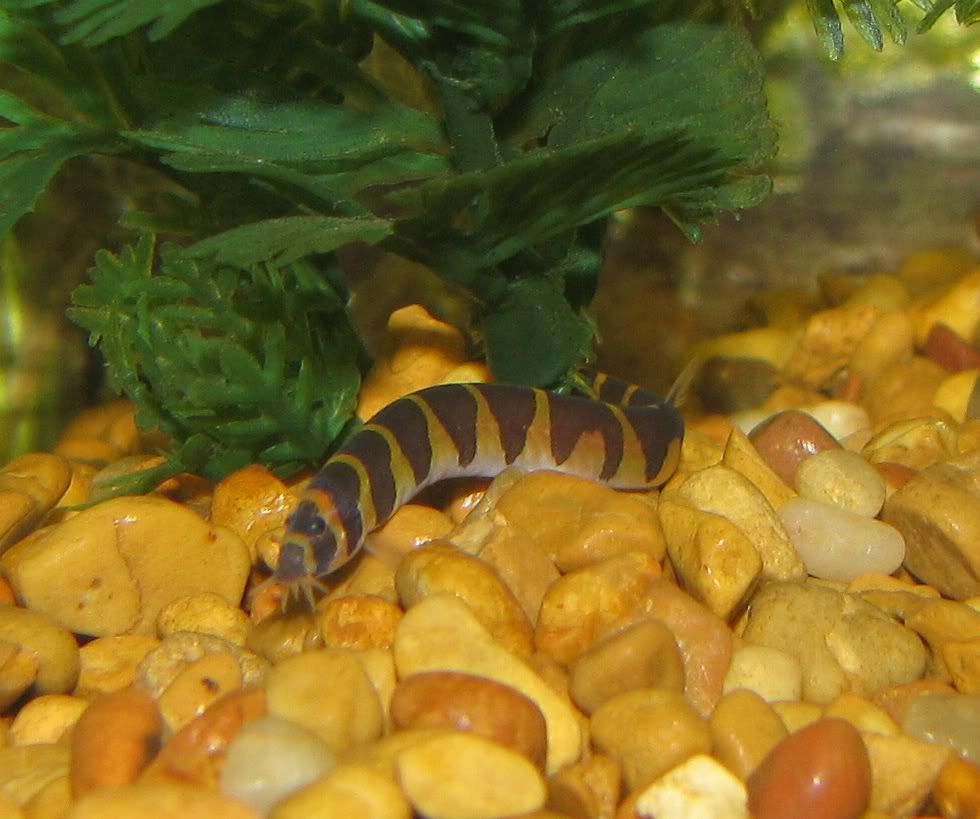 One of the kuhlis is much smaller than the other five:
by Donna

Wed Aug 05, 2009 10:19 am
Forum: Loach Forum
Topic: How Many Kuhli Loaches?
Replies: 7
Views: 8147
I suspect they don't get sucked unwillingly into the filter -- from what I've seen, they actively seek out tight hiding places to wriggle into. Yes a piece of pantyhose would work; for mine, I cut a hole in a filter sponge and slid the intake of the HOB into it. Make sure you put netting or pantyhos...