Hope you find these interesting folks.
Cobitis paludica
was caught just 400m from the beach!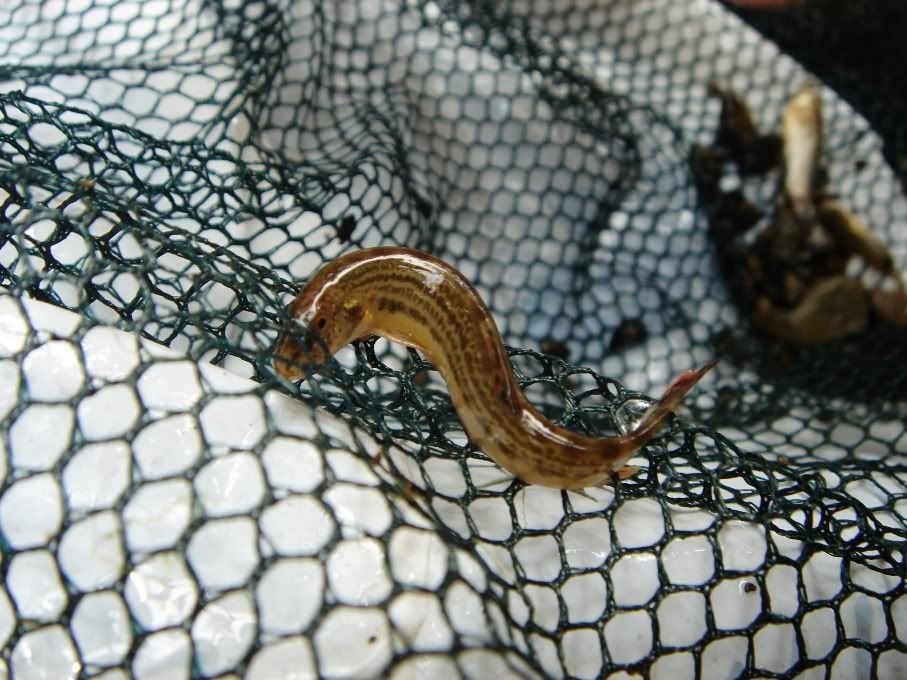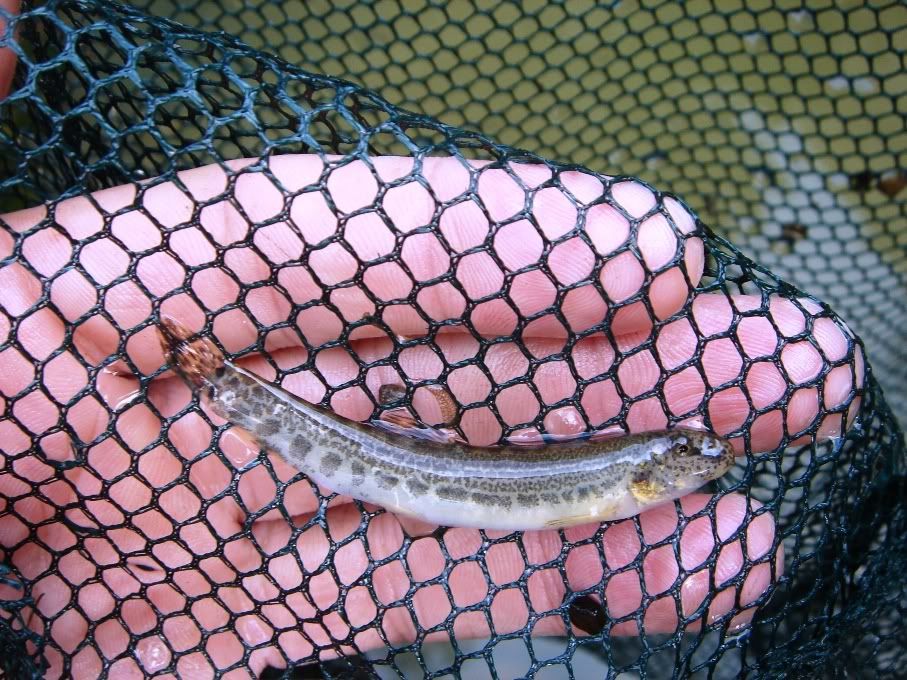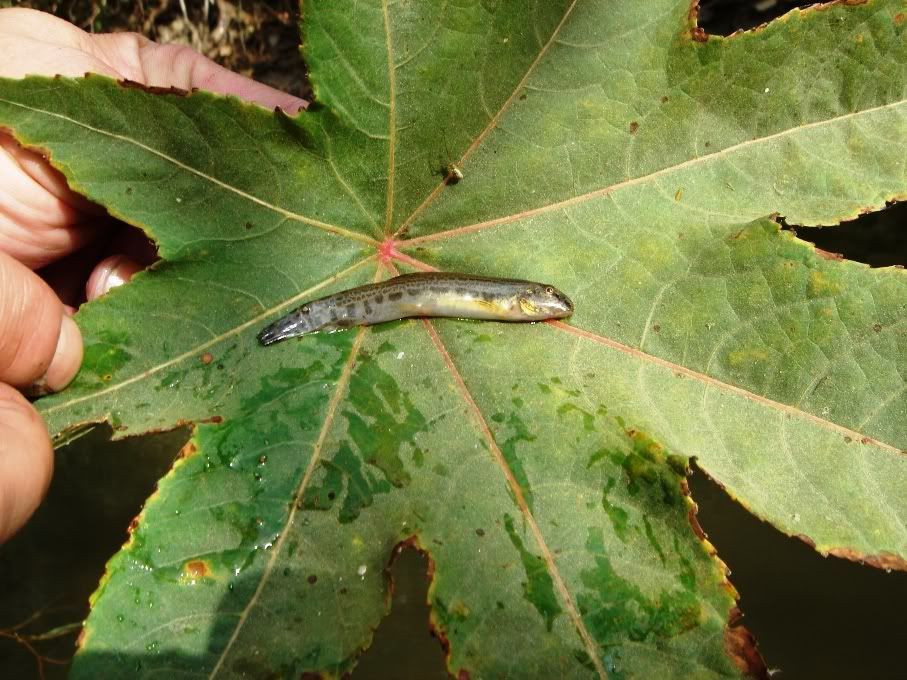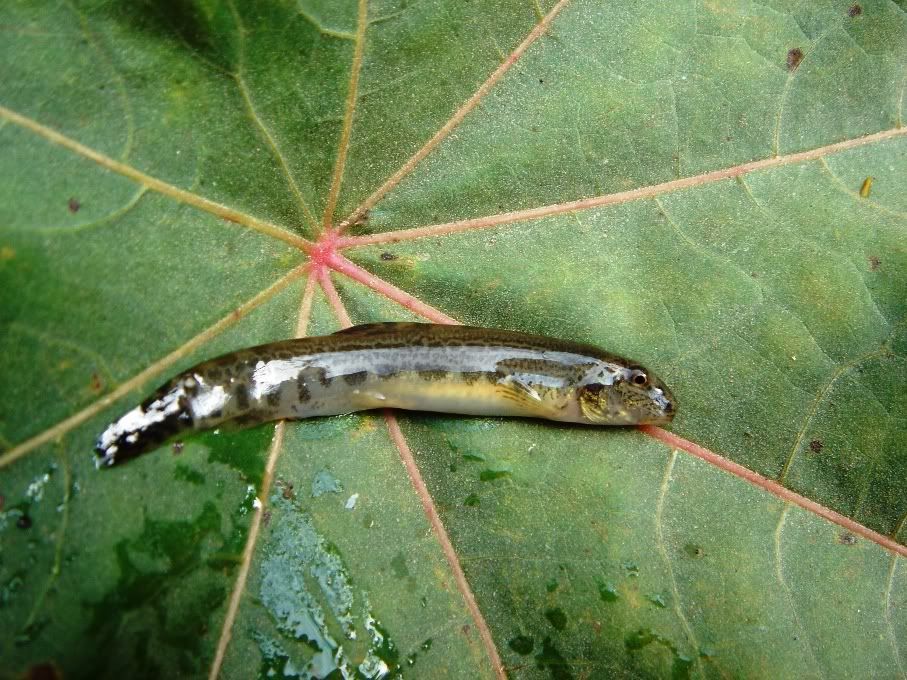 Habitat: we only caught
Cobitis
in these two tiny ponds, one of which was filthy. Maximum depth was about a metre: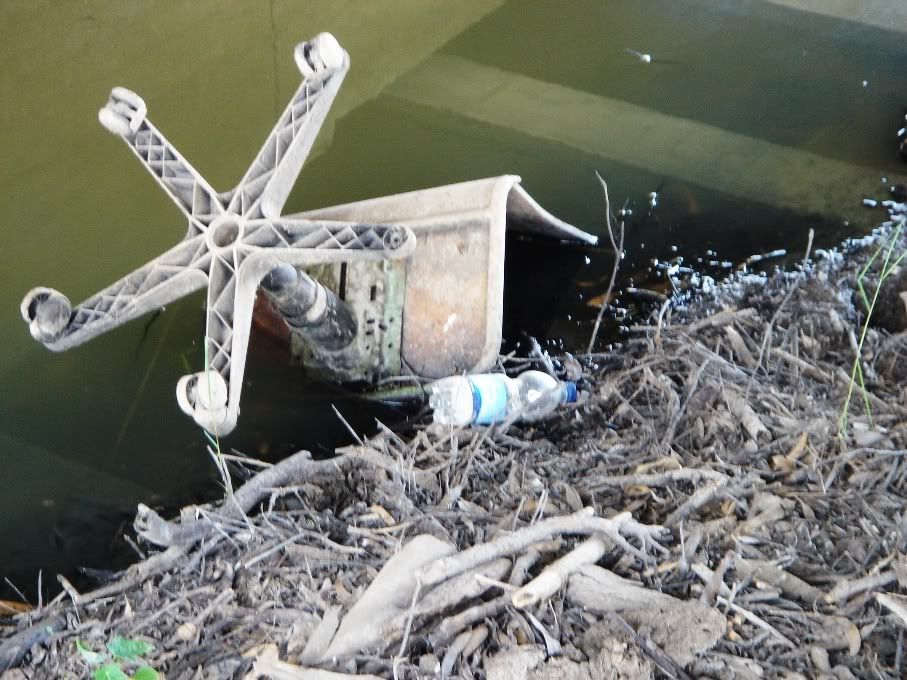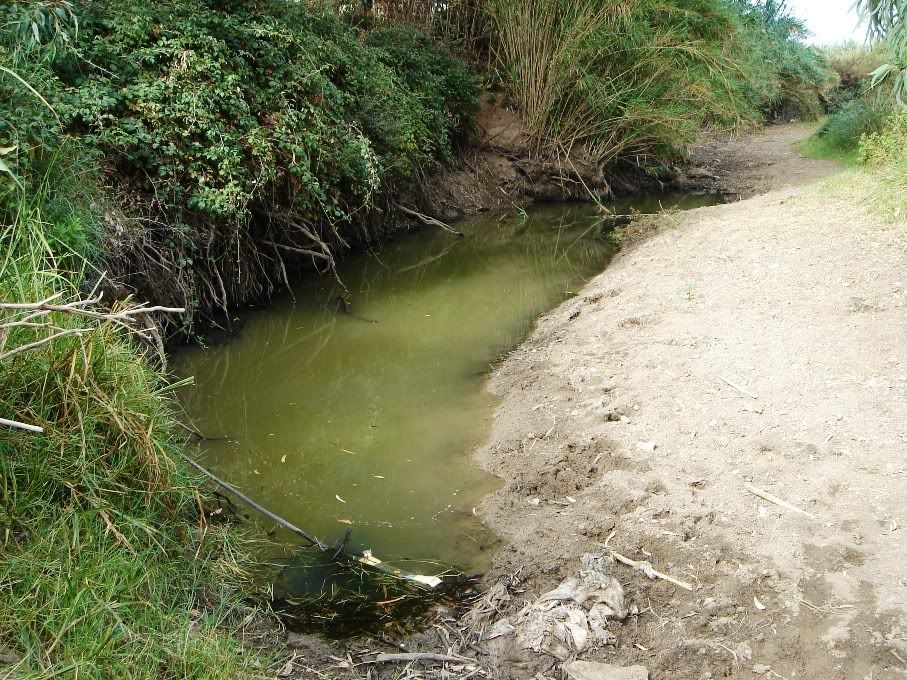 The rest of this river looks mostly like the following pics. We tried netting in half a dozen or so more pools but no
Cobitis
were caught. In the background of the top pic is the bridge under which the loaches can be found: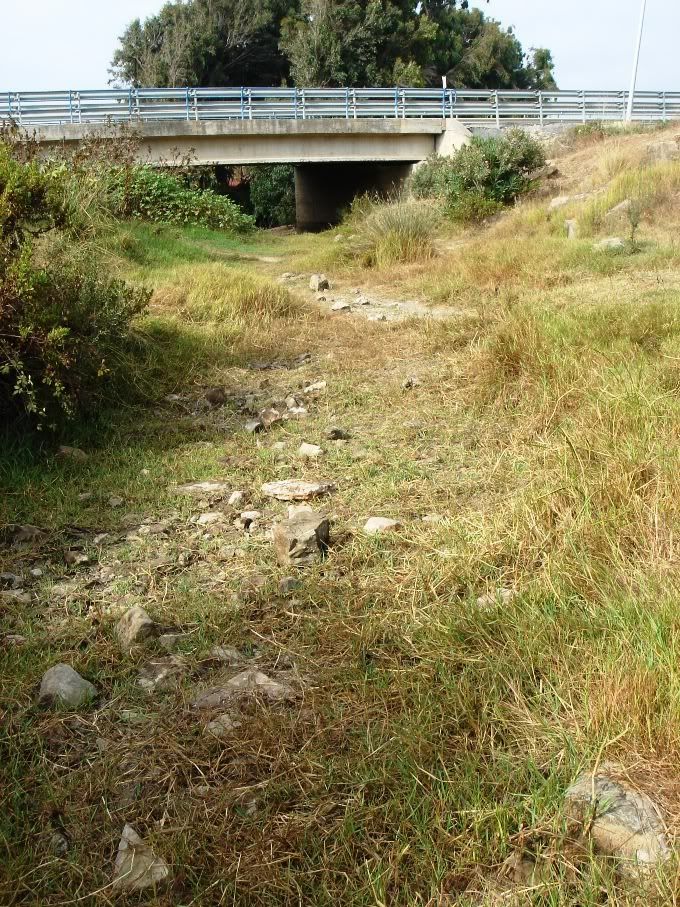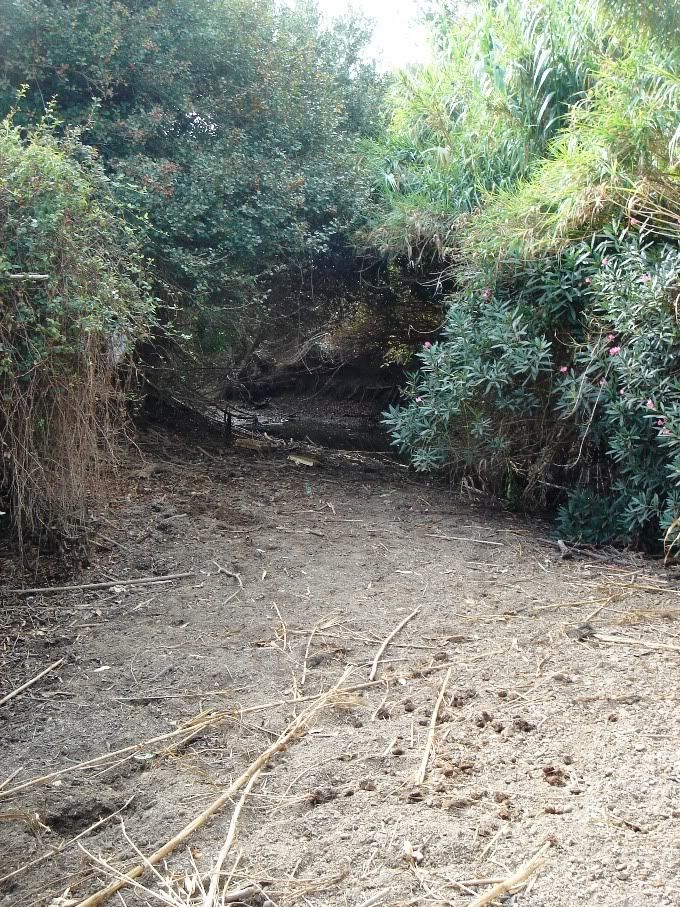 Sympatric species:
Aphanius baeticus
(male at top, female below). I have to be honest and say that this highly-threatened killifish is the real reason I was netting here, but to find the
Cobitis
too really made my day. Both species are on the IUCN Red List although the
Aphanius
is by far the most at risk. These ponds are one of only around half-a-dozen places where it can still be found... Judging by how well-established the terrestrial plants are in the dessicated riverbed it seems that both species could disappear from here sooner rather than later. The river clearly hasn't held much water for a long time...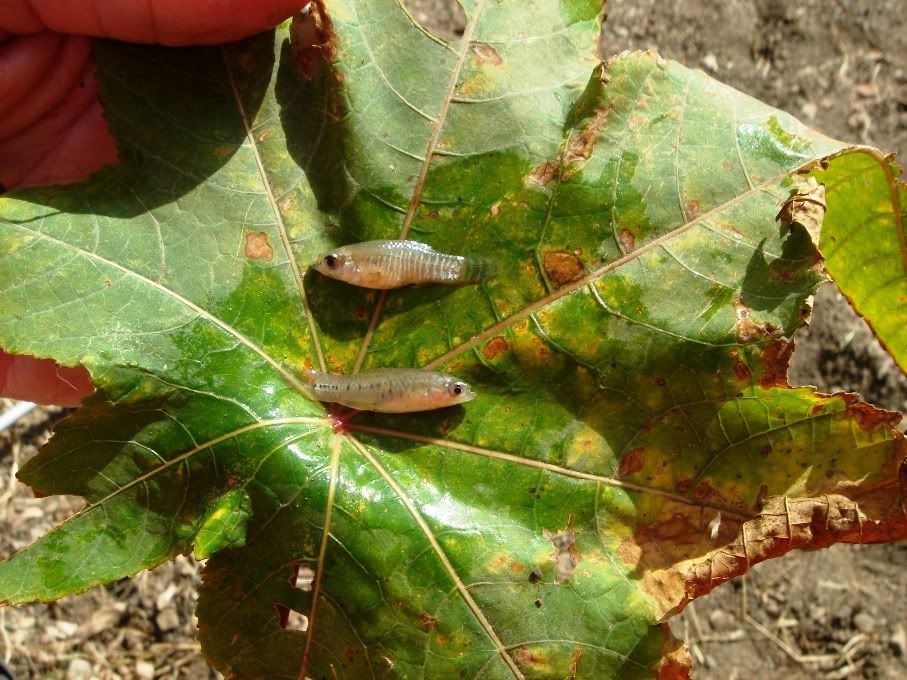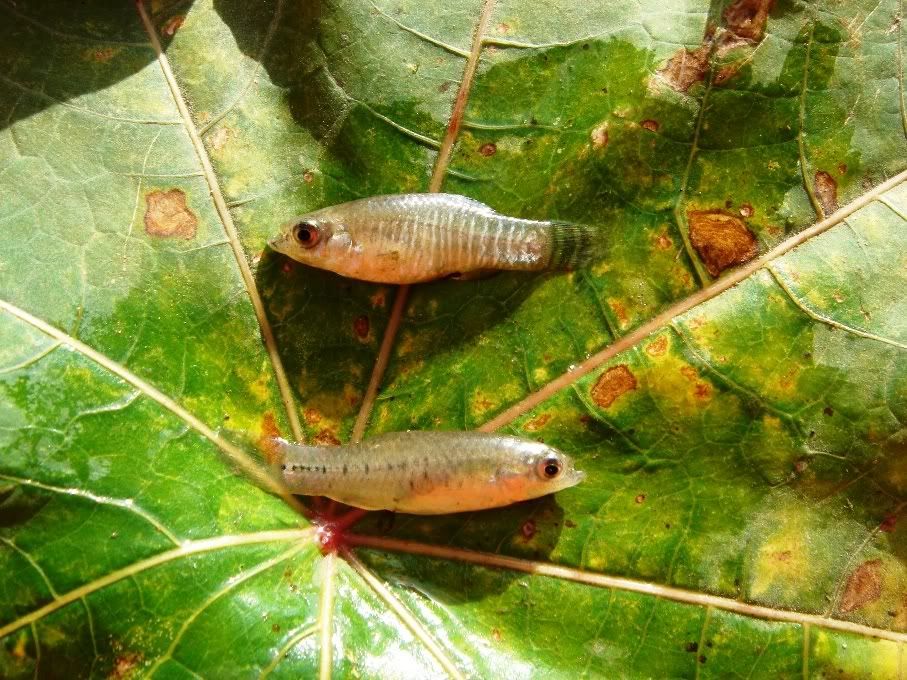 Atherina
sp.?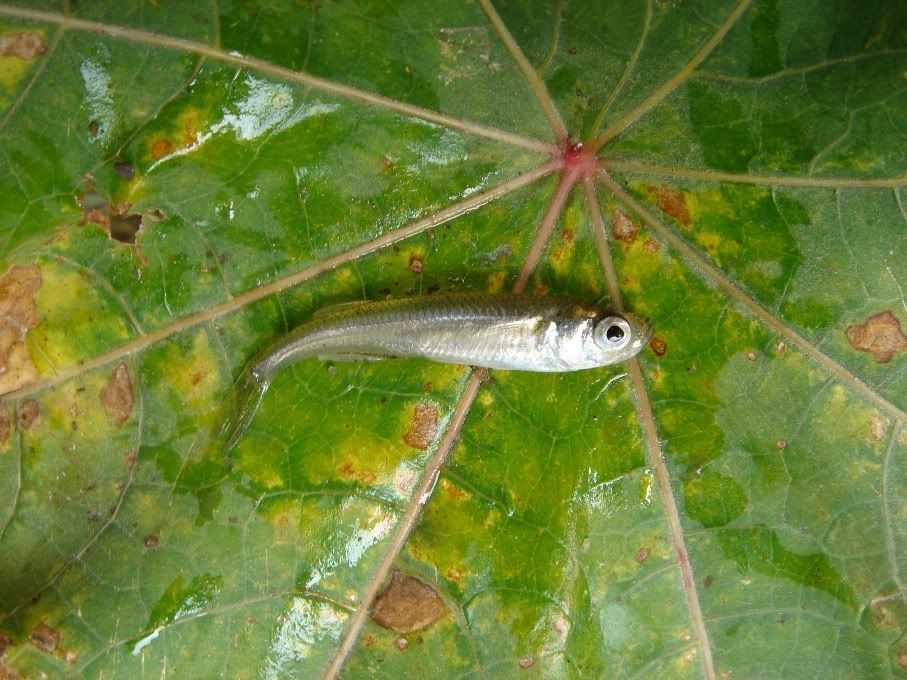 Crayfish, possibly an introduced
Procambarus clarkii
?: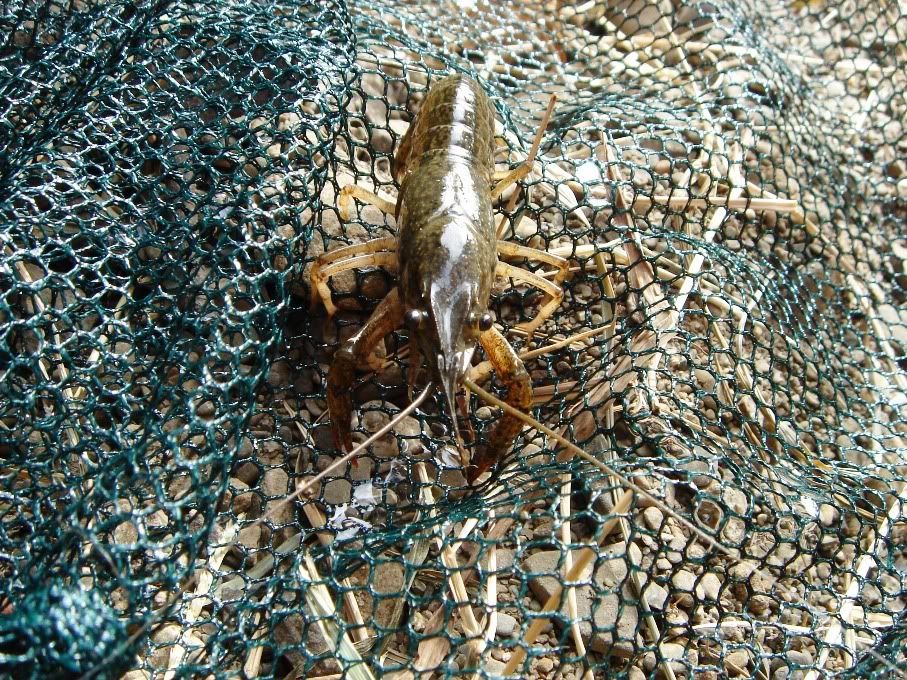 These tiny shrimp were the only other species in these ponds..loads of them though!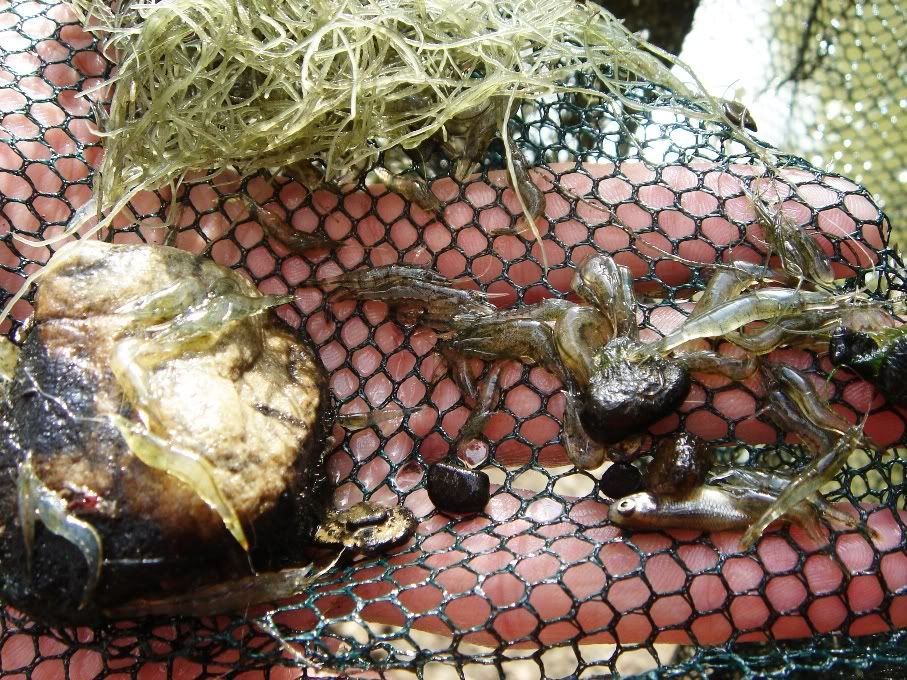 Cheers
Matt
Edit - Sigh....I've done it again with the enormo-pics...Apologies!