Hi,
A friend asked me about some "hole like" pores on some of my loach photos. Most of those pores, according to him, were in the head. I check some of my photos but was not able to confirm, but he sent me some photos showing them: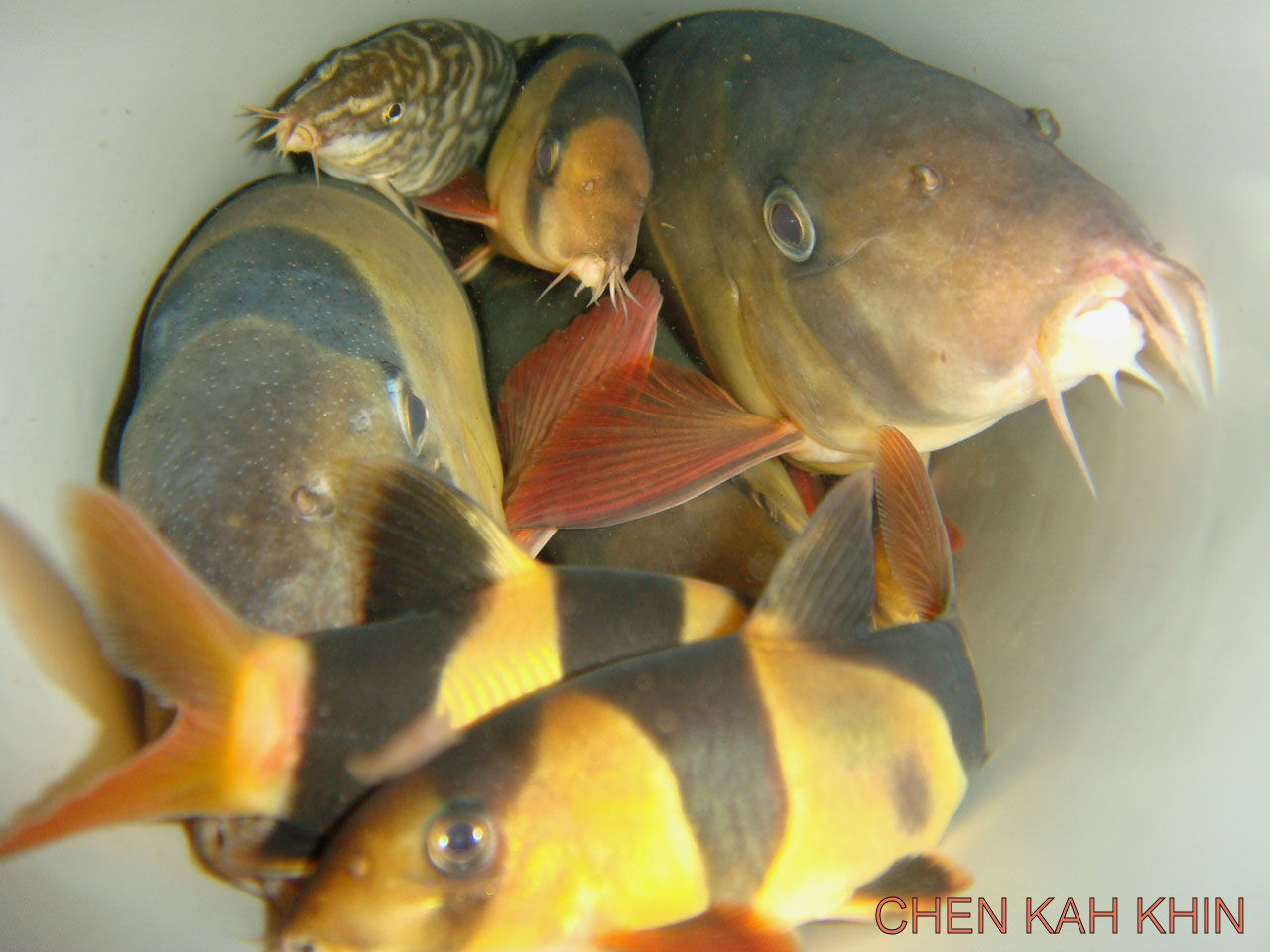 I came back here and found those pores on some Marge photos as well: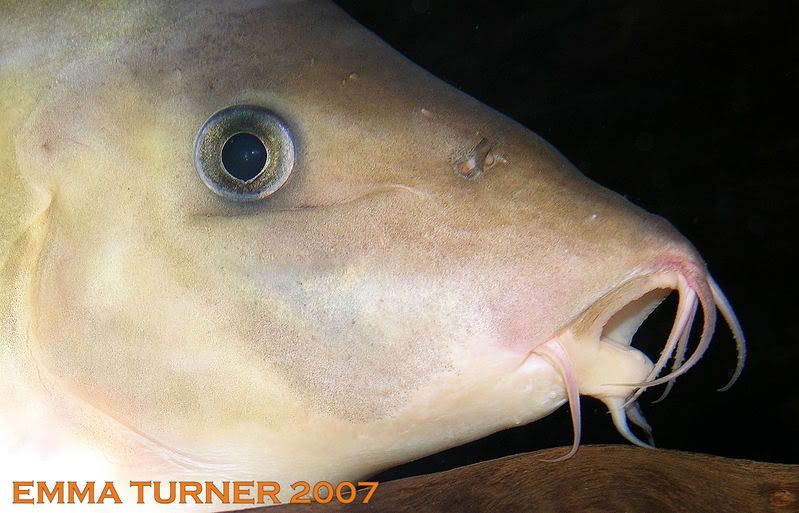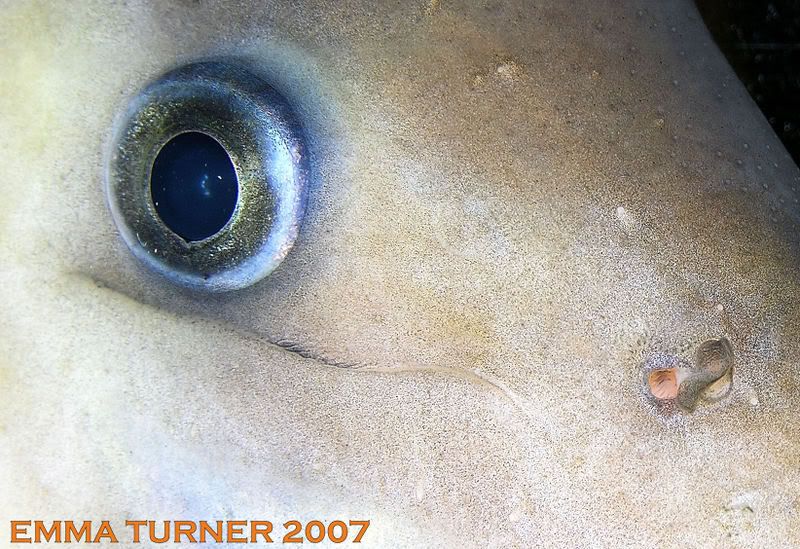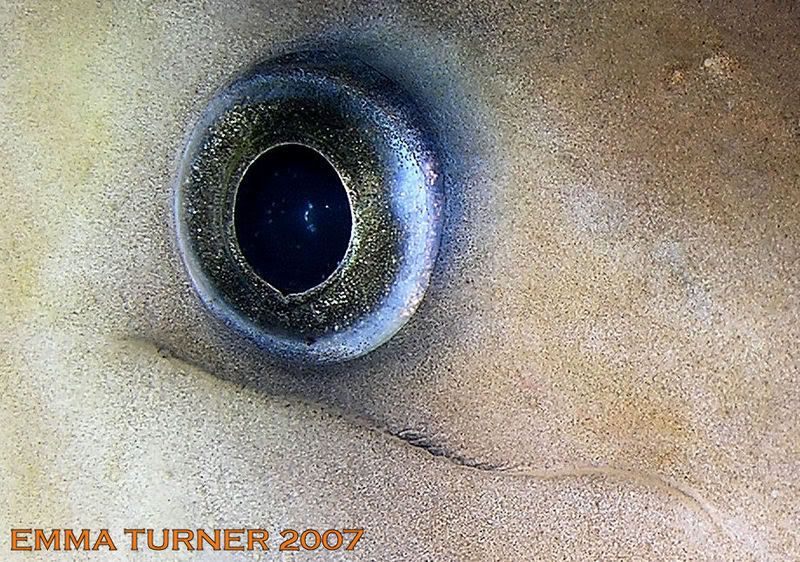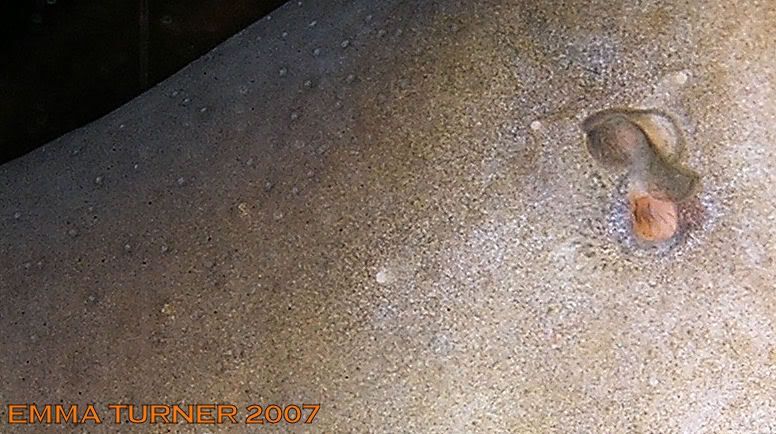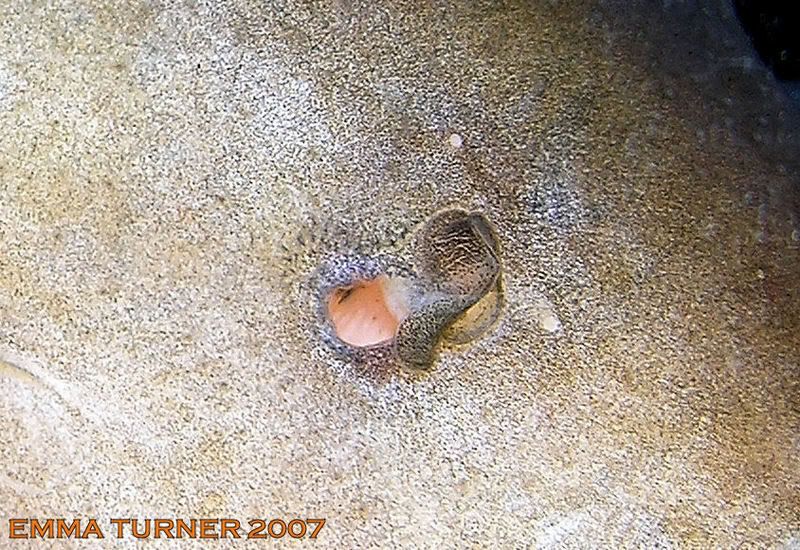 Can anybody help me solve this puzzle?
Marcos.