Hi all,
We took delivery of a shipment of
Leptobotia elongata
this evening. They are absolutely amazing beasties! These haven't been seen in the UK for some years now, so it was a really special day for us. Here are some pics of the loaches acclimatising, more (better) pics coming soon!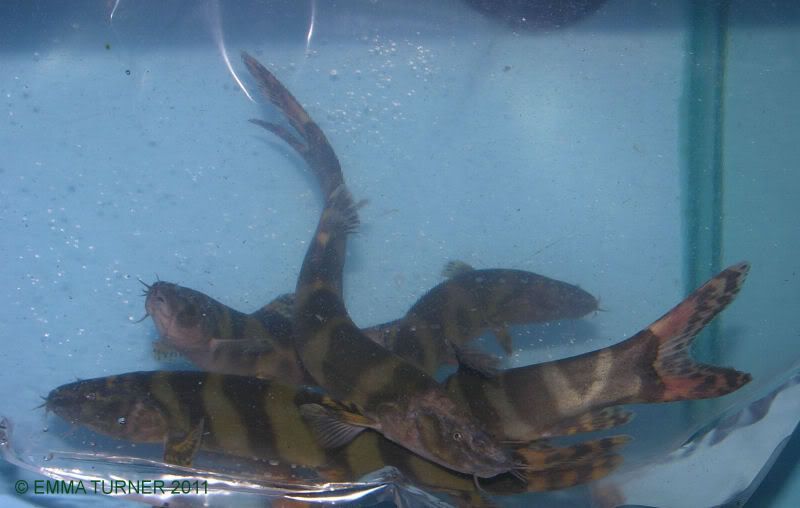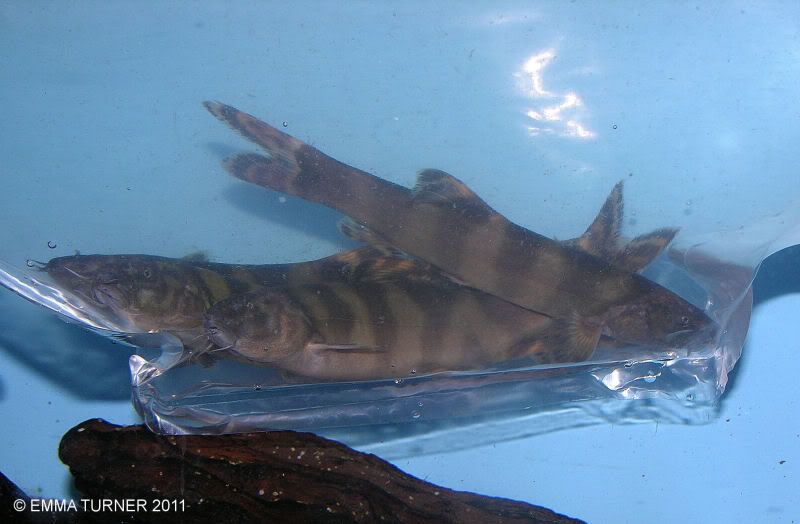 These are the ones that came home with us: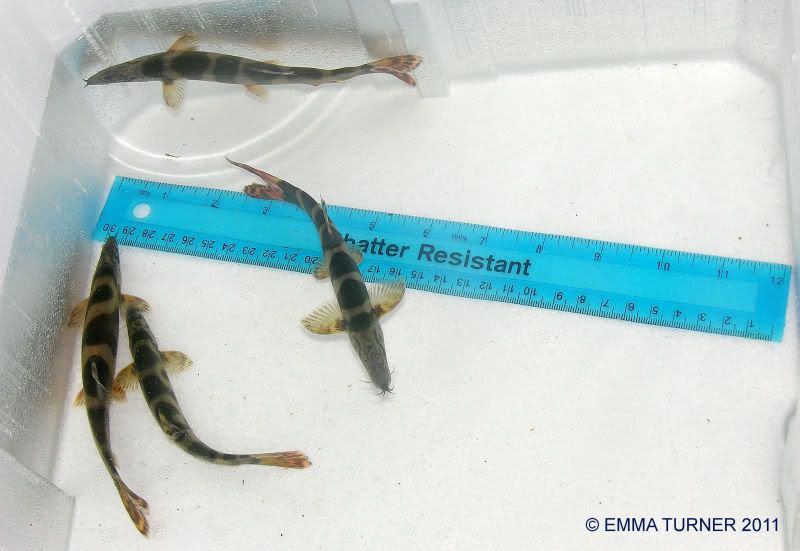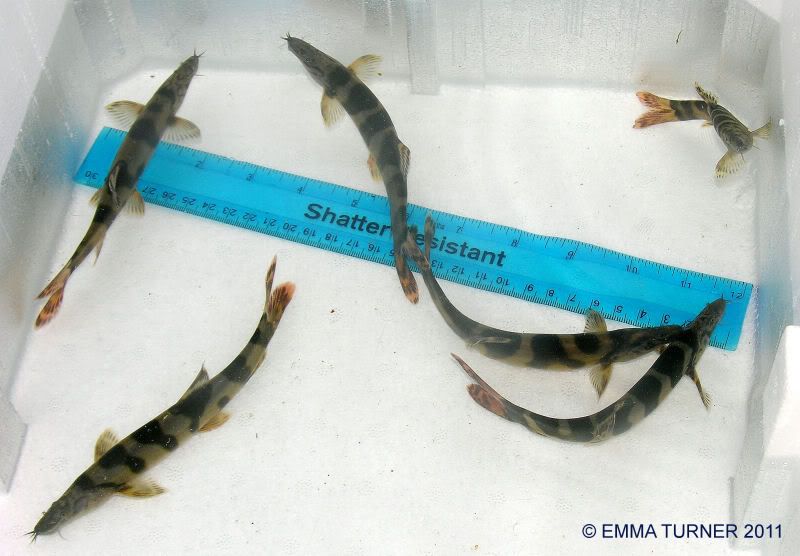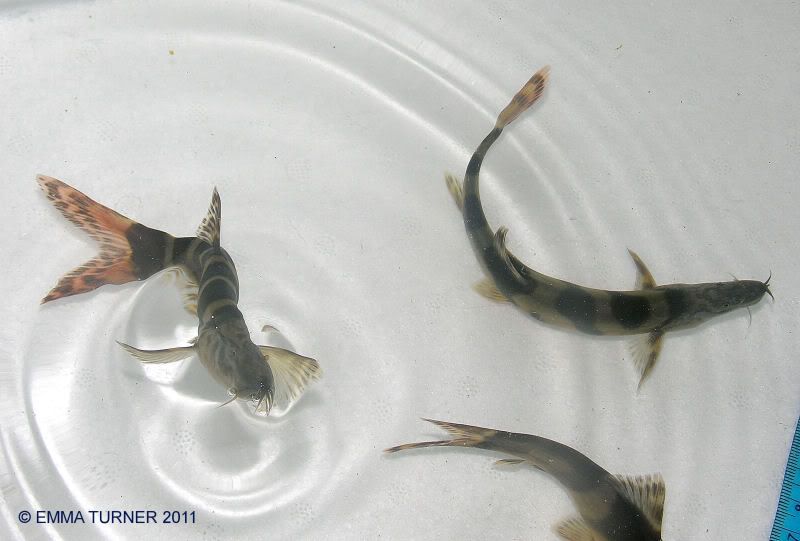 When I went to take the ruler out of the box, the loaches all swam up to my hand and were most inquisitive. There was no fear there at all, reminded us of the way koi interact with people!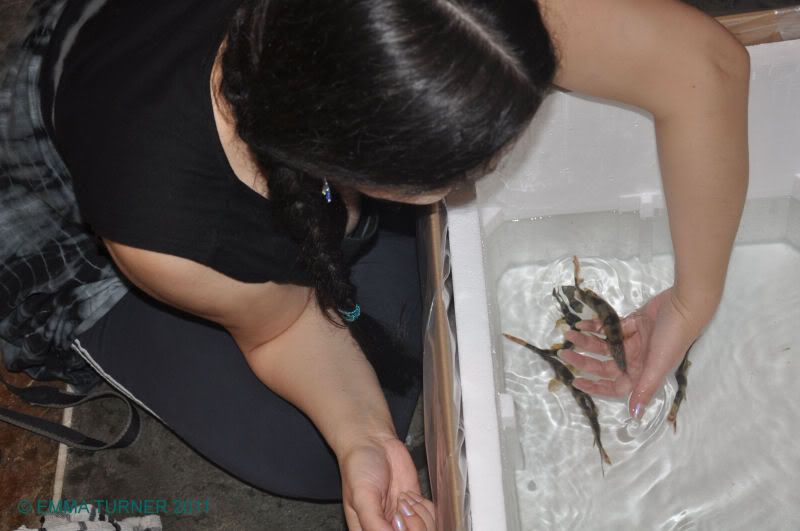 Hope you enjoyed the pics, more coming soon,
Emma