Moderator: LoachForumModerators
Paracobitis sp ? The LFS has a batch and all with similar color morph.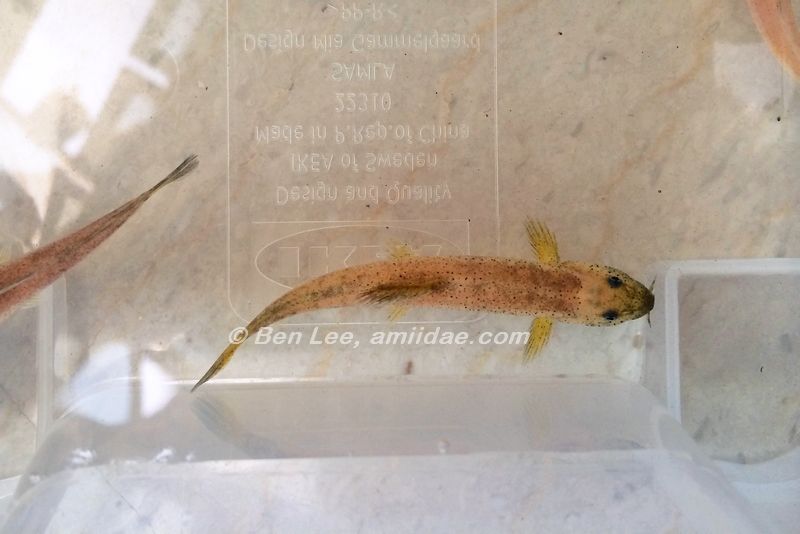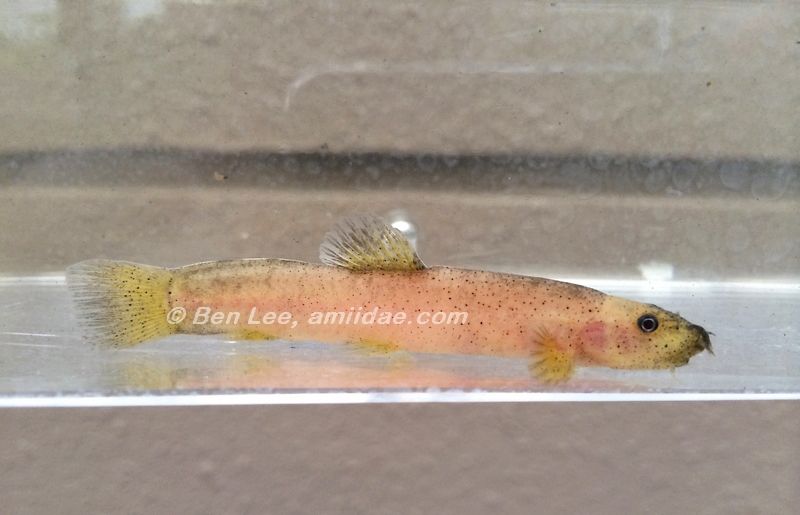 ---
Posts: 77
Joined: Wed Aug 12, 2009 9:31 pm
Location: Columbus, Ohio
Contact:
The body looks Schistura-ish to me, but I can't see anything on the website that looks like it. Very, very cool looking though...we should call them dirty loaches.
---
I was looking at Schistura too but the shape of the tail seem diff.
---
Posts: 144
Joined: Tue Feb 12, 2013 9:31 pm
Location: Detroit, Michigan USA
TrebleClef84 wrote:...we should call them dirty loaches.
- awesome!
S. Robertsi and Schultzi both have truncate caudal fins (as do a few other schistura spp.), so it could be a color form of one of those.
Seriouslyfish has more detail on specific morphology. Really cool looking fish at any rate.
Currently keeping: gastromyzon spp., hypergastromyzon humilis, pseudogastromyzon sp., sewellia spp., ambastaia sidthimunki, homaloptera spp., serpenticobitis octozona, Yaoshania pachychilus. As well as various catfish, loricarids, livebearers and tetras.
---
---
Who is online
Users browsing this forum: No registered users and 9 guests