Can I ask for some advice please. Couple of my loaches are pretty fat Is it Dropsy? Eggs? or over-fed?
Sorry pictures are a little cloudy (It's not the water. The water is crystal clear.
There's 3 loaches in the tank. These two - the right hand one is normal sized.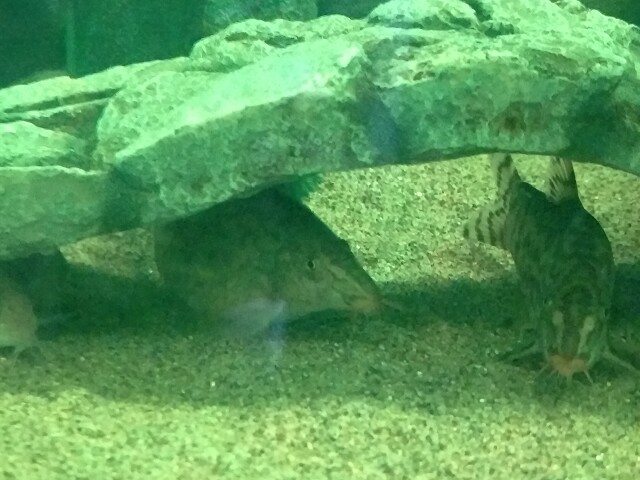 and this one is the fattest. Sorry it's a dark picture but you do see the shape of its belly.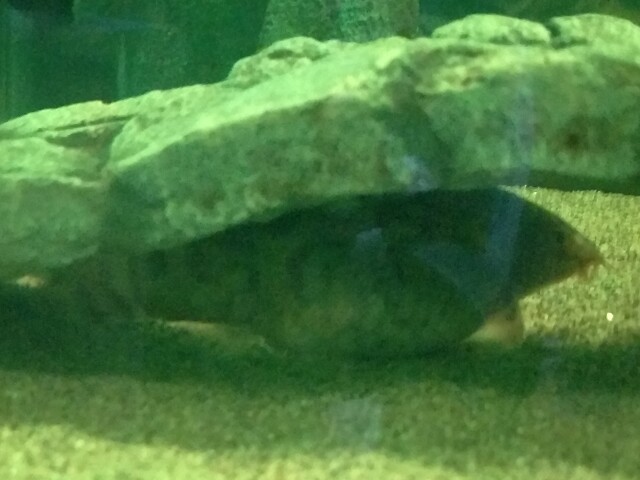 They're all around 5inches long.
They do eat but not as ravenously as usual. They also swim chasing each other round the tank but not as much as usual.
125 liter aquarium. Ammonia=0, Nitrite=0, Nitrate=50 (Due a change), ph=6.5
Thank you