Water change day for some and a chance to capture my
Mesonoemacheilus triangularis
on camera. It's been a long time since i've had a chance to capture these little chaps and chapettes on film. Here's a couple of pictures.
A male having a rest.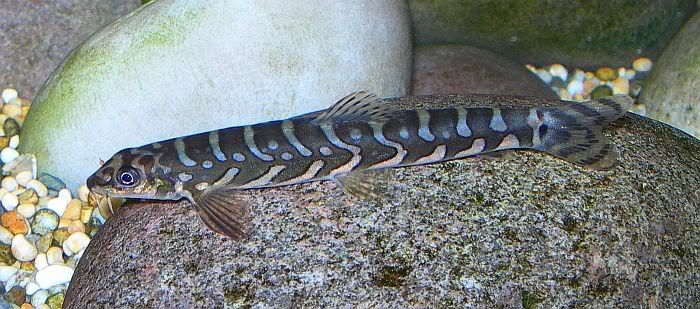 A female also having a rest.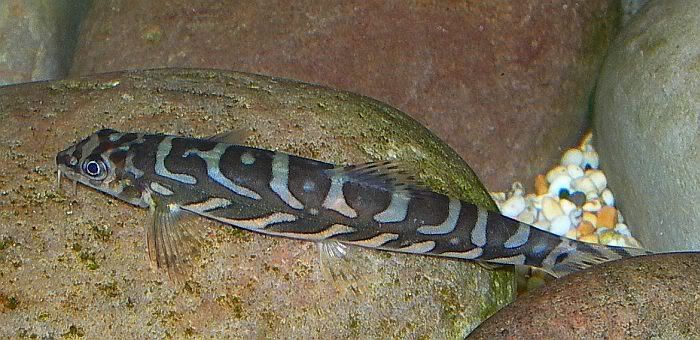 Then the male pesters the female.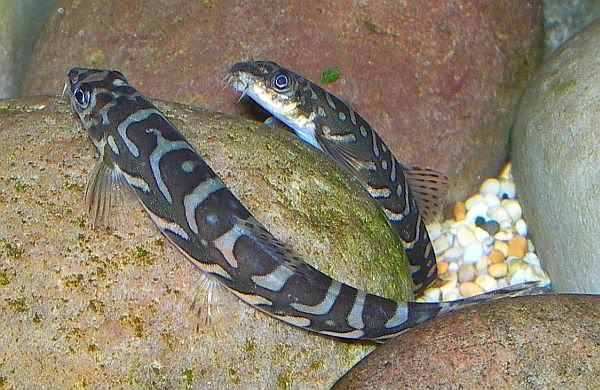 And a picture of a
Schistura cf. balteata
just for good measure.