I got these chaps in a few weeks back (some of you may remember there was a rather pretty goby contaminant in with them) and thought I'd share a few pictures: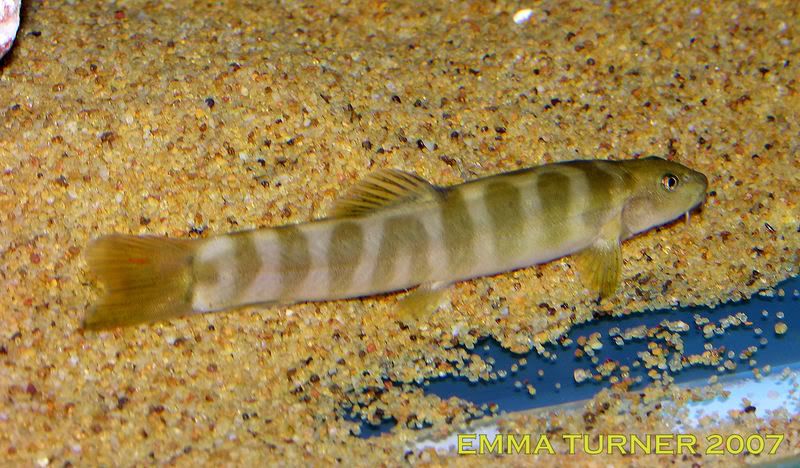 Sorry for the reflection at the front of this one, I included it so that you could see the interlocking pattern on the dorsal surface: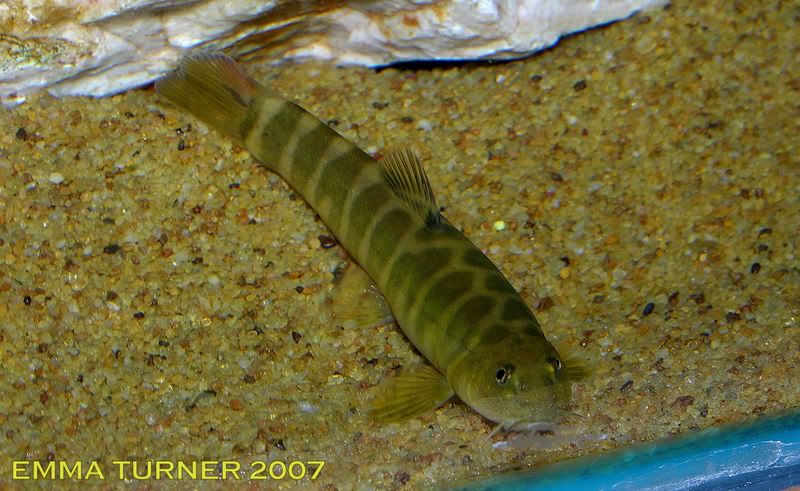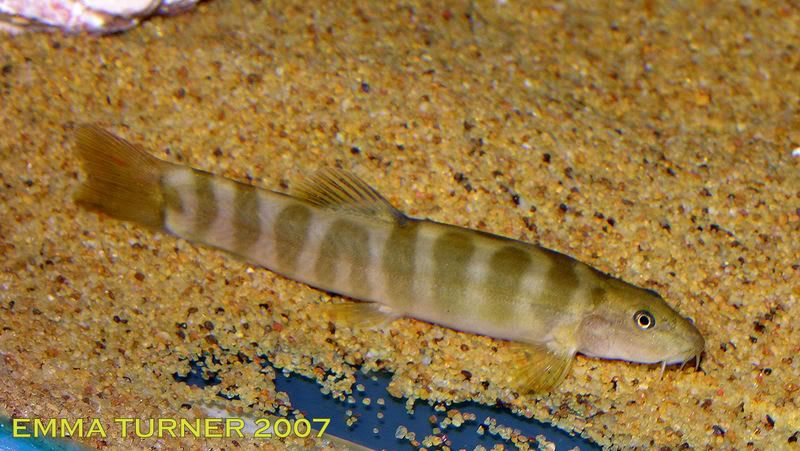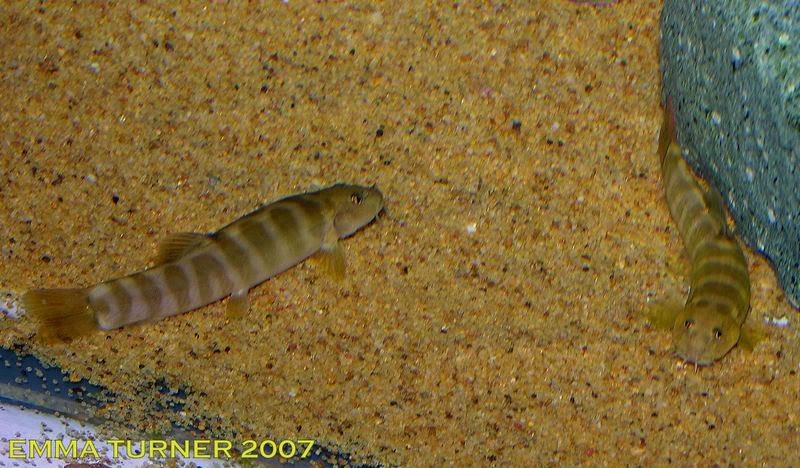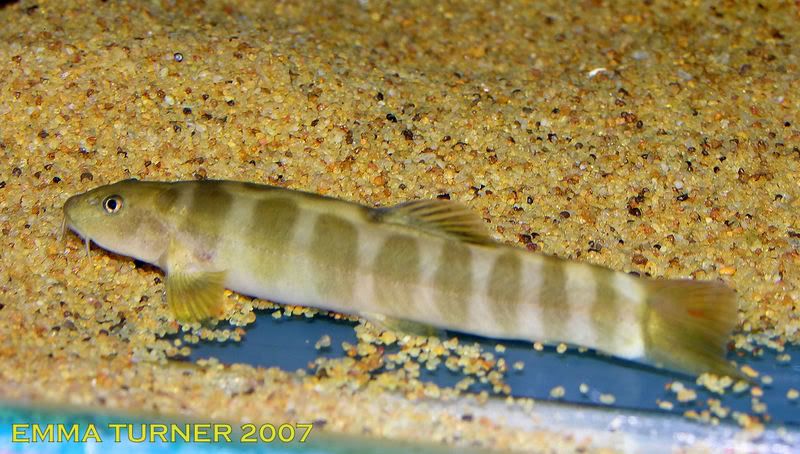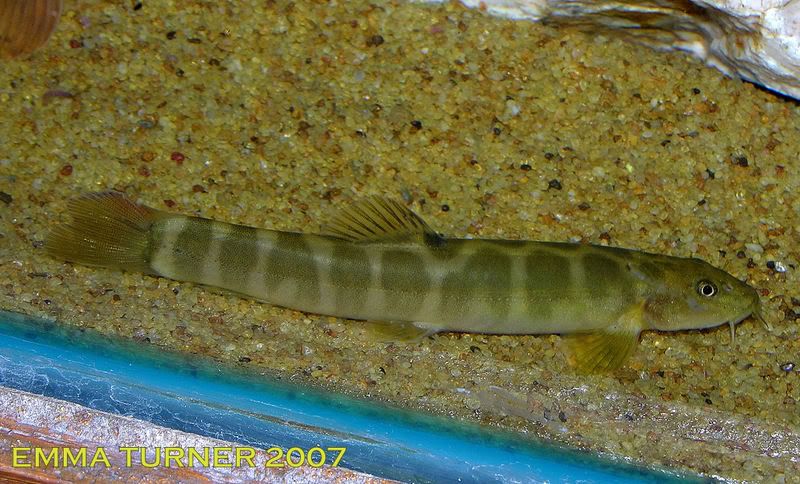 They can change colour quite dramatically. This is kind of what they look like when escaping from scuffles with one another and taking time out on the bogwood (I had to lighten this pic though). Interestingly, when this happens, the others on the sand do not bother them: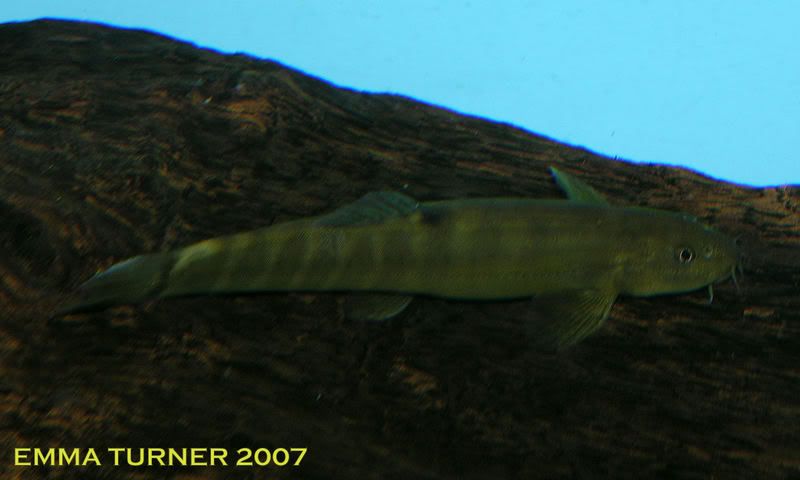 My reputable supplier claims this is a new species, but I'm open to any ID suggestions. The common name they have been assigned is Vietnamese Banded Sumo Loach.
Emma