So Im getting my finger out to start work on clown setup with sump again. Finally moving everything to N ireland from Wales at the end of the month so let the hard work begin

Im sure a few of you remember the old marine setup I was going to convert for the clown loaches. Ive started to order equipment and such for the tank and now moving onto the sump.
If possible could people share their ideas and thoughts on what way they would set this up, media they would use etc. All equipment will be put in this aswell so need to keep that in mind!
Also opinions on sump pumps etc would be welcome

Sump is 42 x 18 x 18 and is pictured below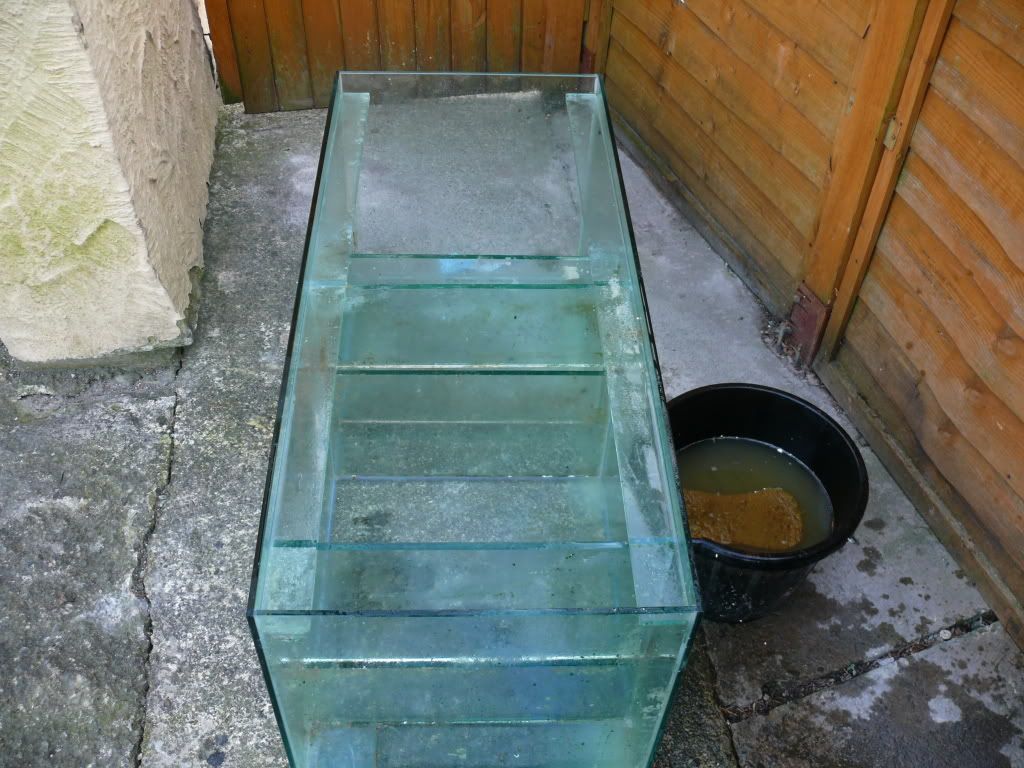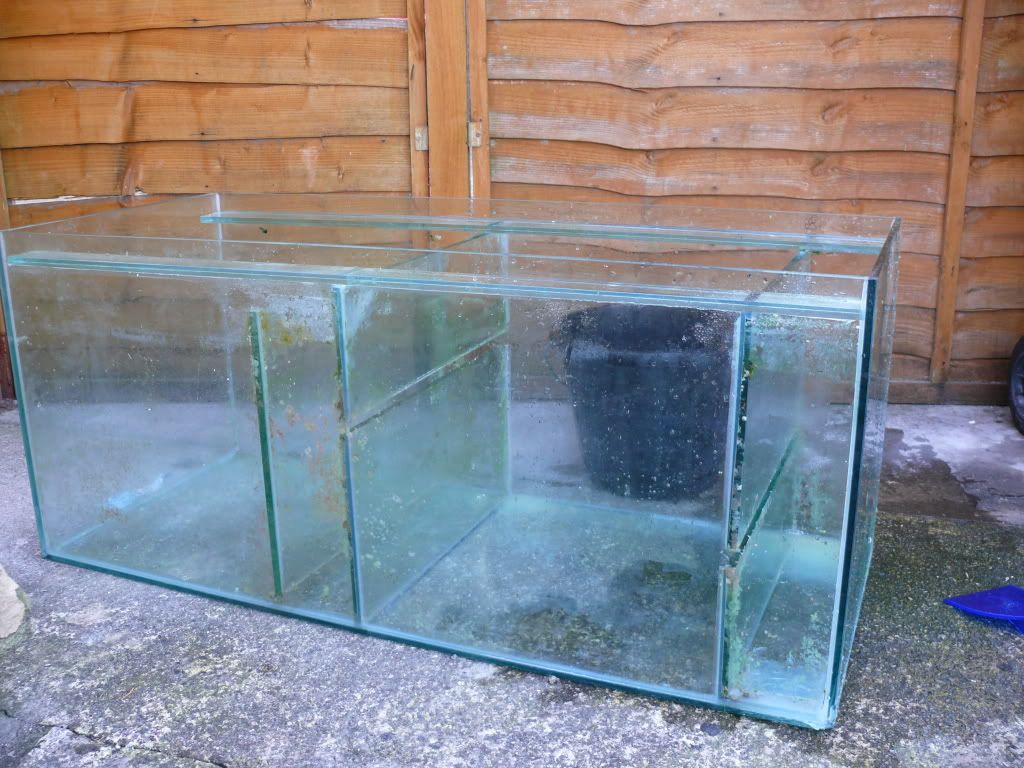 Ashleigh