Hello,everyone.I comes from China,and I like fish very much.I have some Chinese native fishes,some of them are very beautiful,I want to share them to everyone here.
First, the paradise fish,as our Chinese called them as 斗鱼(dou yu)----the fighting fish.There are four kinds of paradise fish in China,
Macropodus opercuiaris(South China), Macropodus ocellatus(North&Central China),Macropodus hongkongensis(Hongkong,Guangdong,Guangxi,Fujian,Jiangxi) ,Macropodus spechti (only Guangxi).
They are so commen in China that in the ancient time, people have feed the paradise fish and let them fight to get fan.
What I have are only Macropodus opercuiaris(叉尾斗鱼) &Macropodus ocellatus(圆尾斗鱼).
Macropodus ocellatus 1
Macropodus ocellatus 2
Macropodus ocellatus 3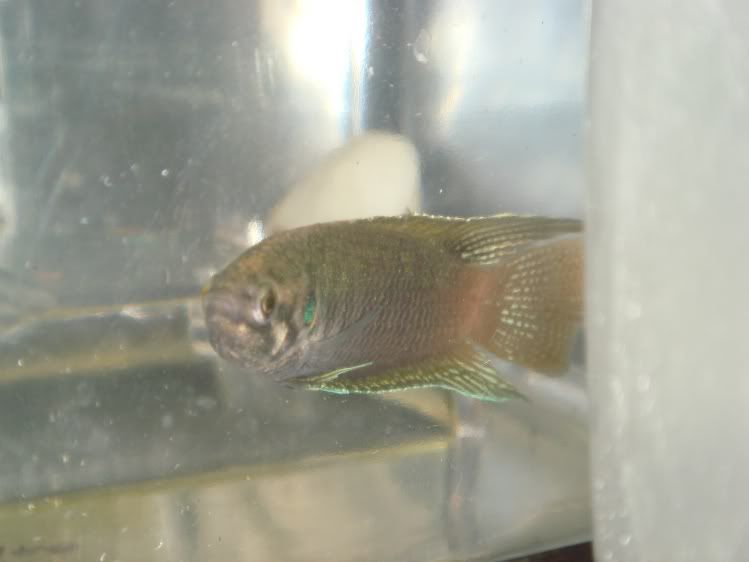 Macropodus ocellatus 4
Macropodus ocellatus 5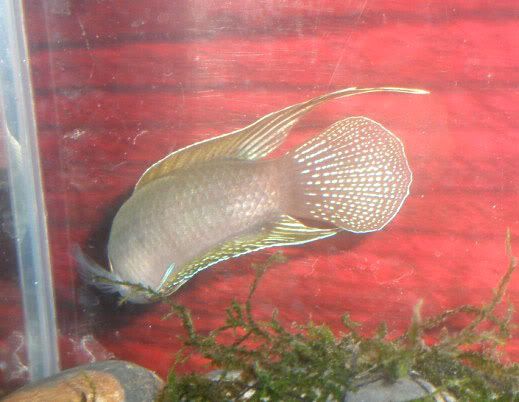 Macropodus ocellatus 6
Macropodus ocellatus 7
Macropodus opercuiaris 1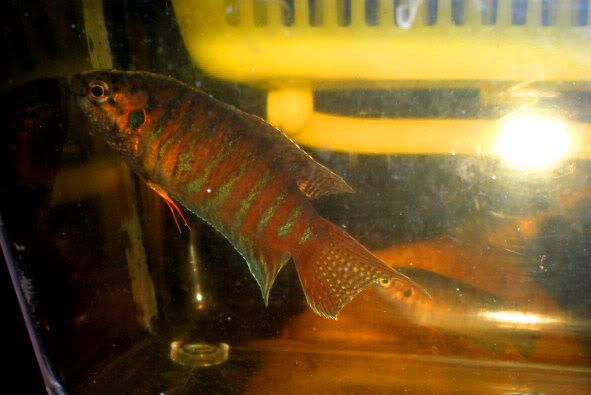 Macropodus opercuiaris 2
Macropodus opercuiaris 3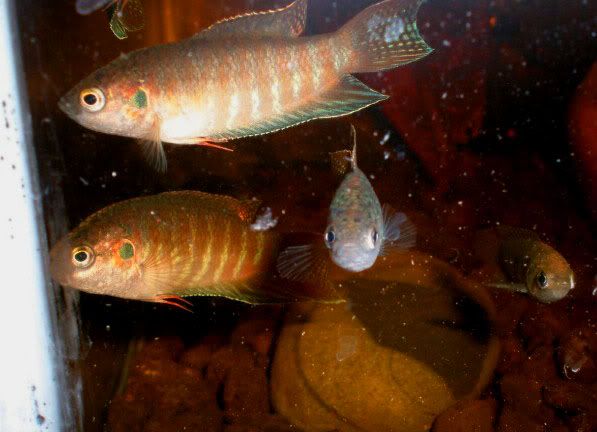 Macropodus opercuiaris 4
Macropodus opercuiaris 5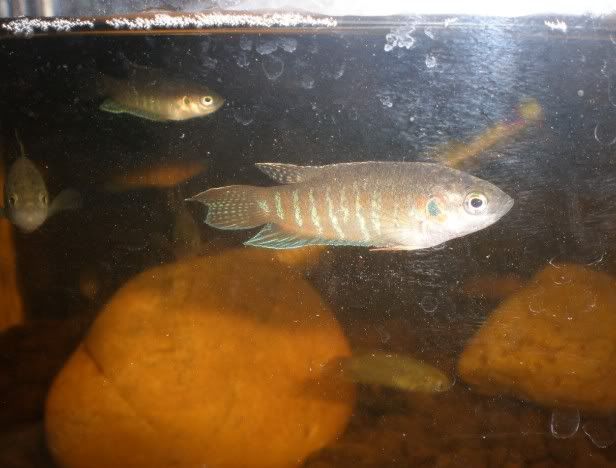 The last is a Oriental weatherfish in my paradise fish tank