Hi!
This is my first post so I hope i'm not doing anything wrong.
I have recently purchased two female Annies goby, but I'm not sure if they are the same species, or Annies goby at all. As i am beginning to understand it is quite difficult to properly ID the females, but this is the forum that seems to have the most info.
The reason i have my doubts is because i don't think the patterning on the two females look the same. I have tried to take some pictures, but they aren't the best.. hopefully someone can tell something from it.
One of them have more straight lines vs the other one with more spotted lines. And it looks like the «spotted» one is a little bigger.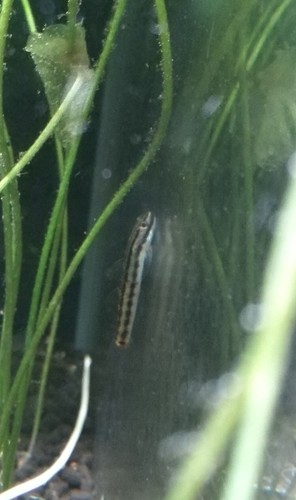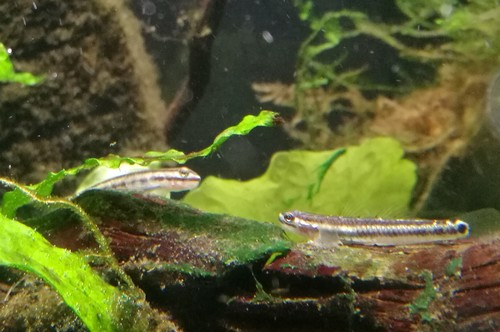 So if anyone can tell me how a proper female Annies goby should look like, or what I might have I would be very grateful.