WTH!? He's such a little food mongrel! He gets to the food first & eats as much as he can & holy cow the others are lucky if they get any. LOL! He's super healthy, has absolutely NO issues, but I'm figuring that this can't actually be all that healthy, right? So, what can I do?
If I feed less then chances are I'll have other fish who just don't get to eat at all. If I separate him he'll be sad & lonely & that's rotten. However, what are my other options? Just to let him be...? This guy is about 3-3.5" & I've had him for a year or more.
I've posted a couple of photos below (I still can't figure out why the right side of each photo is being cropped off?)
Thanks,
Amanda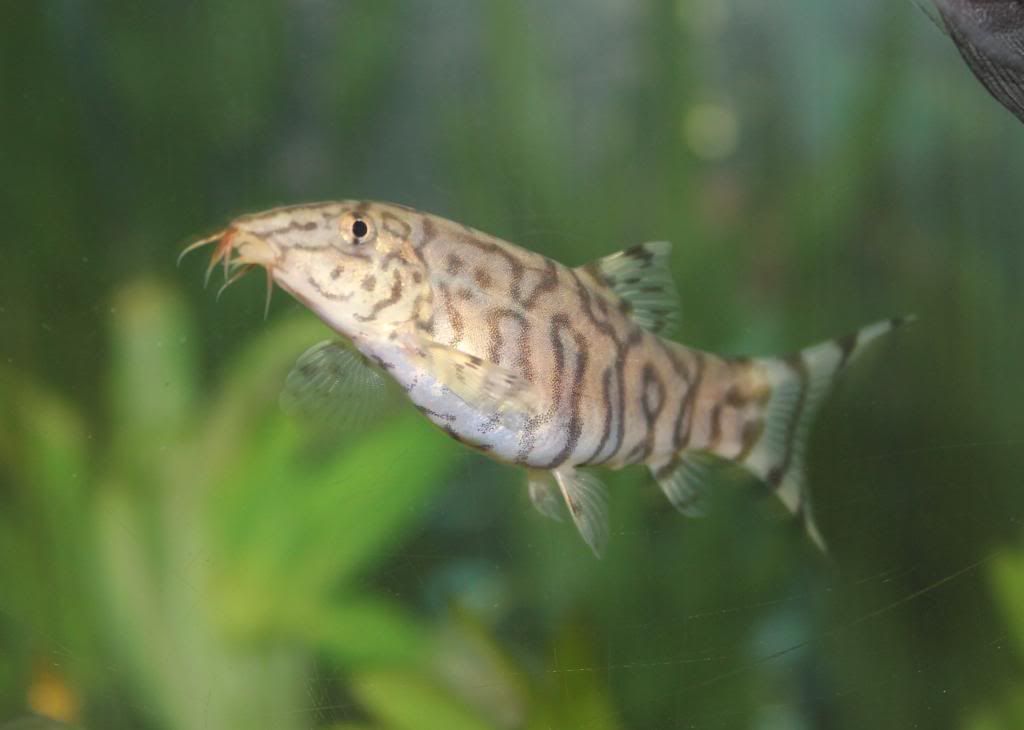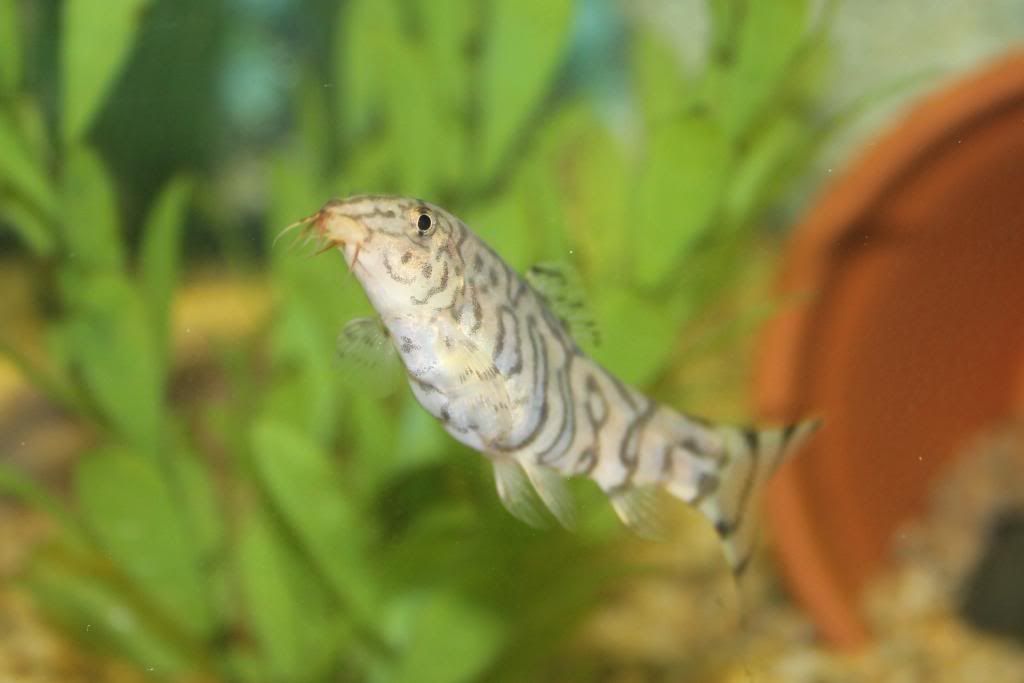 PS - VERY EXCITING NEWS! I also just inherited 3 baby yoyos from a close friend!! They're sitting in QT with my other baby clown & several tetras & hopefully once I fatten them up a little they can all be moved over into my big tank. Then I'll have 5 clowns & 4 Yoyos, plus various Tetras & a bushy nose pleco. I've read here that many people have had issues with housing these two Botia species together, but I'm going to give it a try & if it's unsuccessful then I plan on separating the Yoyos into a tank of their very own.