ok, time to start a thread on my tank ive been working on. Im just waiting 4 my equipment now.
STATS:
Tank: 4ft 220ltr 60 gallon
Stand: DIY ADA style
Substrate: Explained below
Lights: 3 20w led floodlights
Filtration: 2000ltr/h uv sterilized canister filter (reccomended for 800ltrs or something) with seachem matrix
Heater: 300w elite
Plants: HC, HM, Japanese Hairgrass, Crinum Calamistratum, and a lot more/whatever morks with the loaches.
STOCK: 6 yoyos, 2 rostratas, some discus(maybe), pearl gourami, Endler gene guppies and bristlenoses!
Fert regime: EI dosing, potassium sulphate, monopotassium phosphate, chelated micronutrients, and DInasoar Spit (10% Glycerin)
I built my own stand from scratch so here are pics.. doors arent fixed yet if your worried about the gap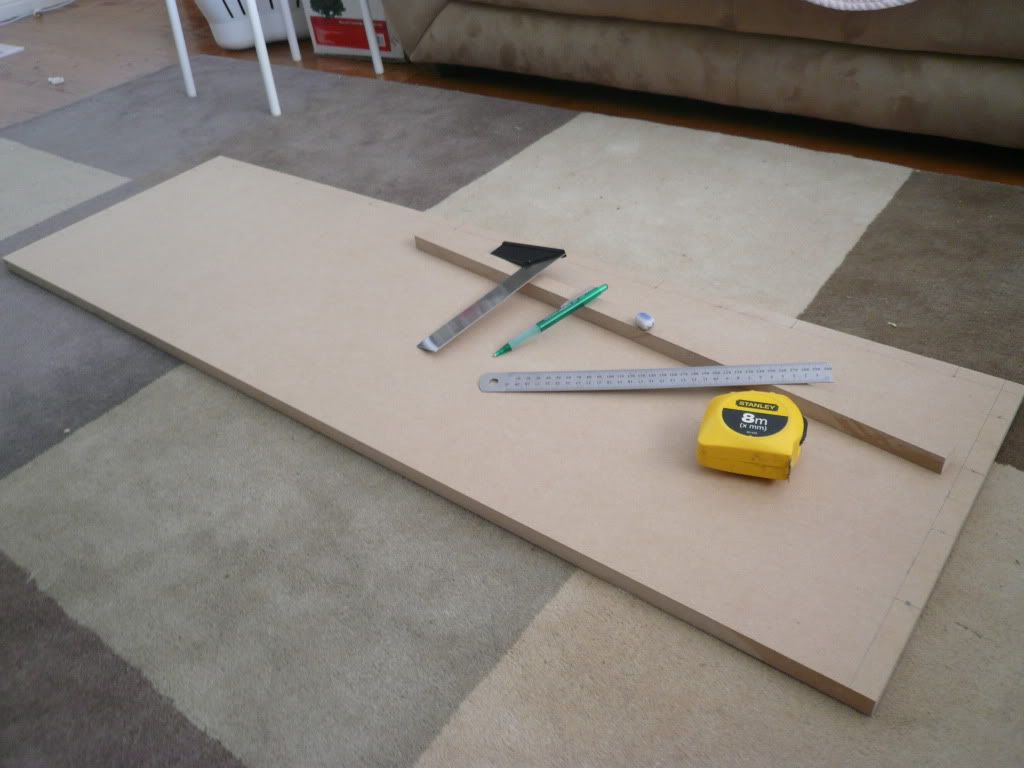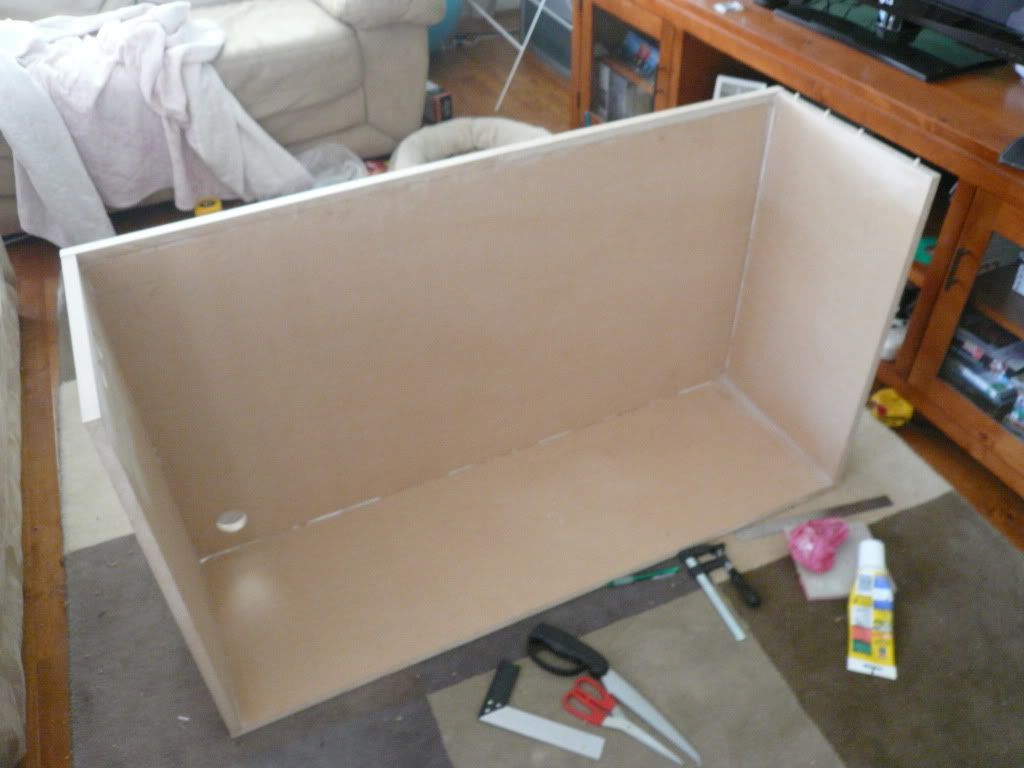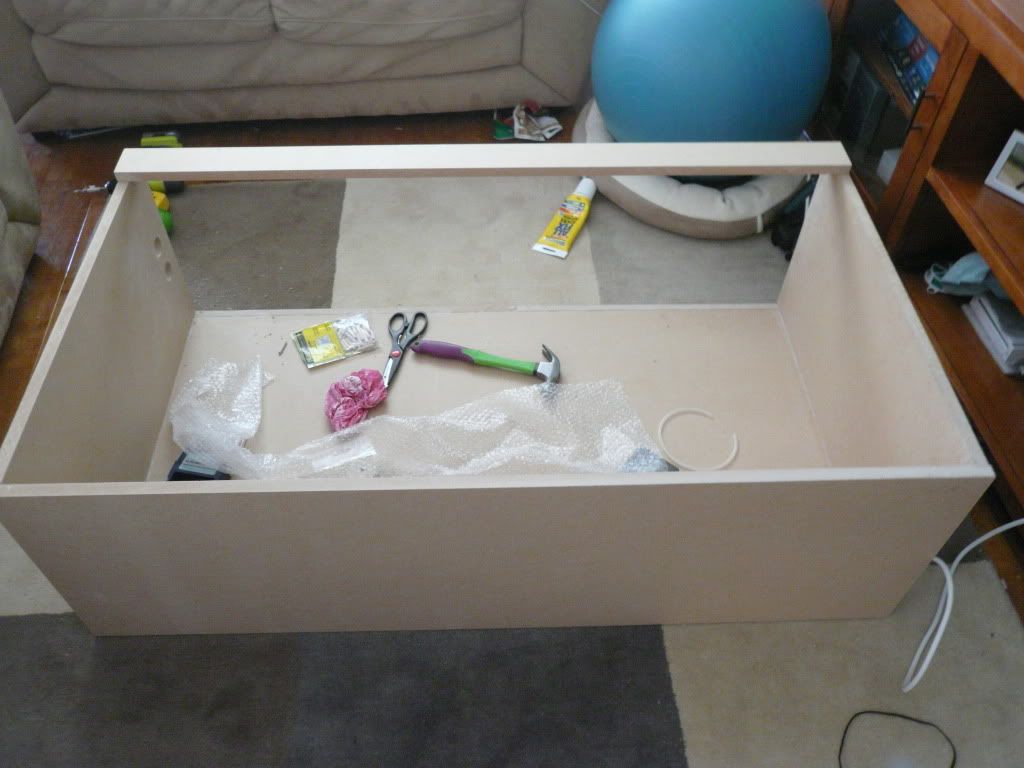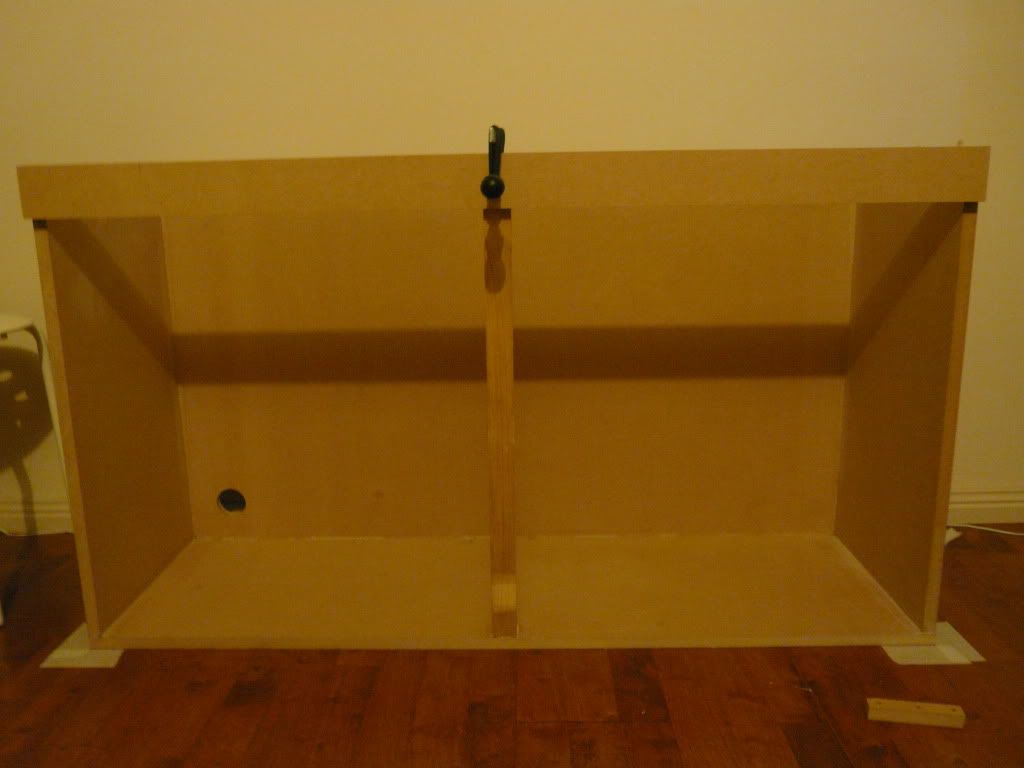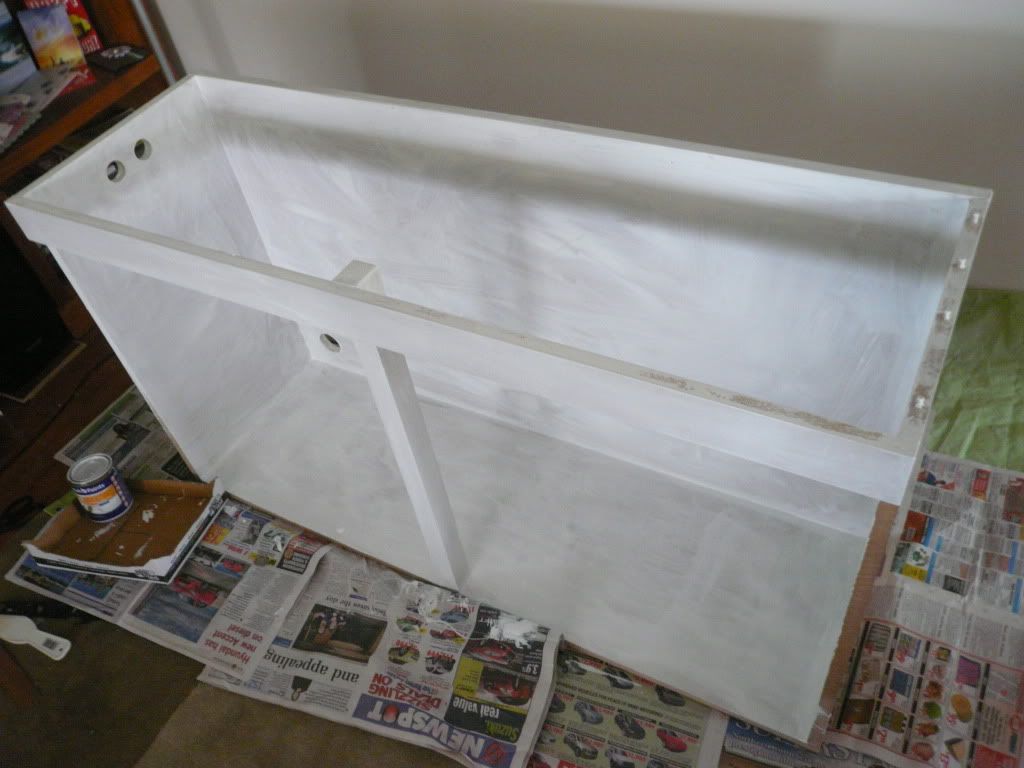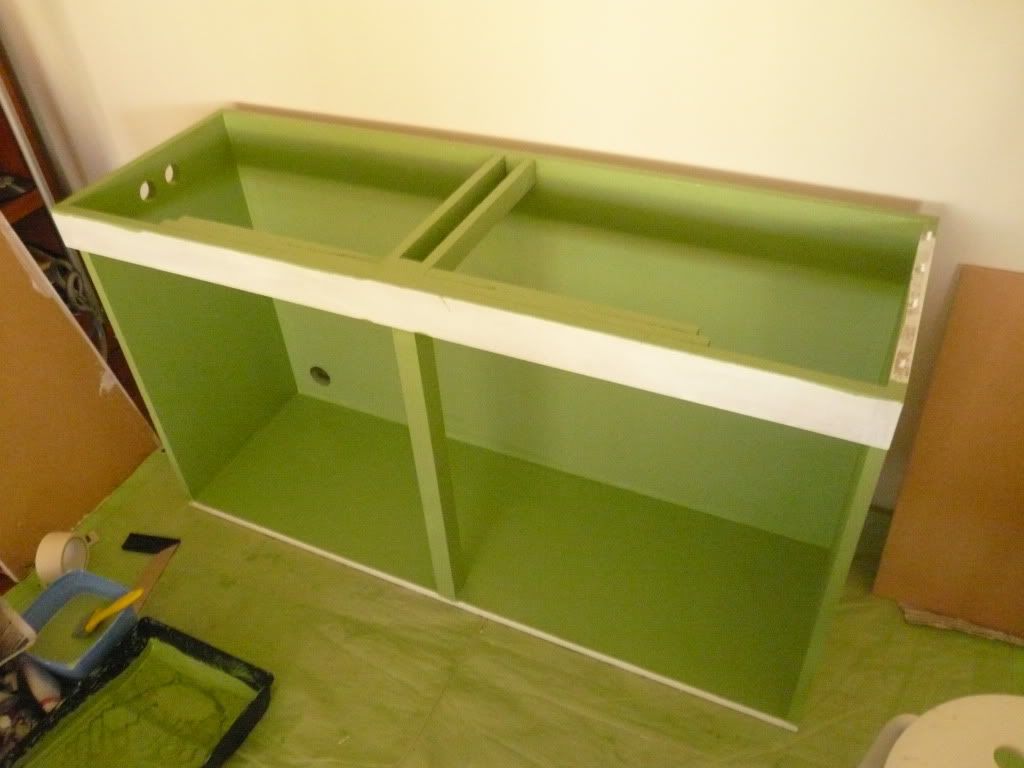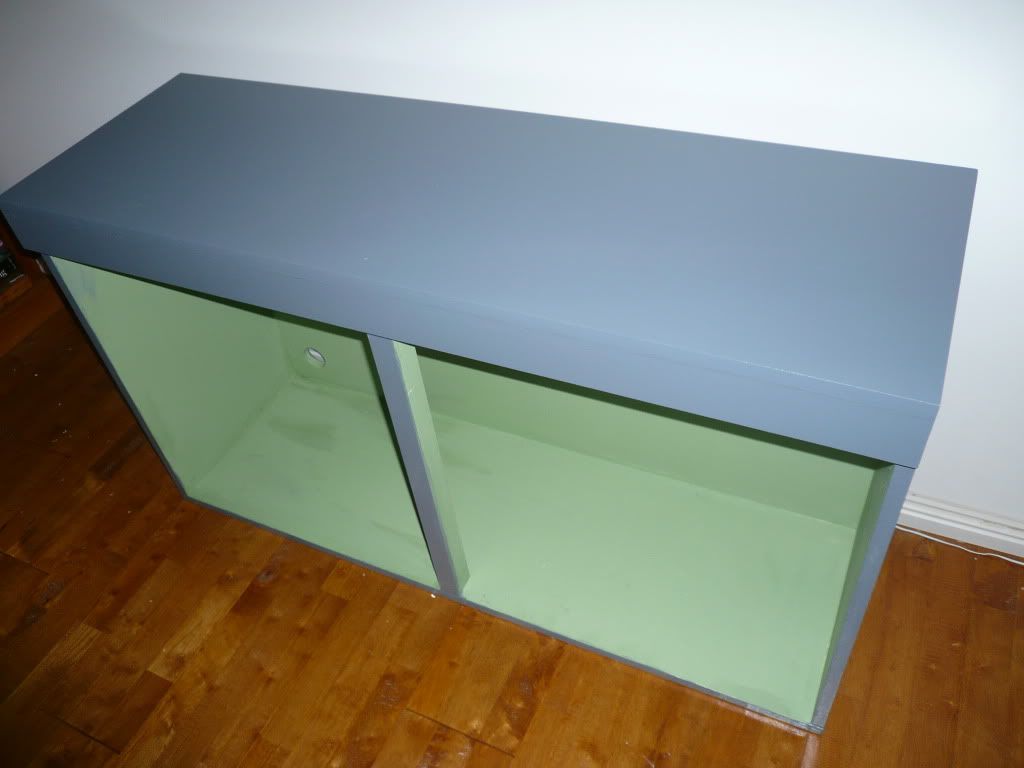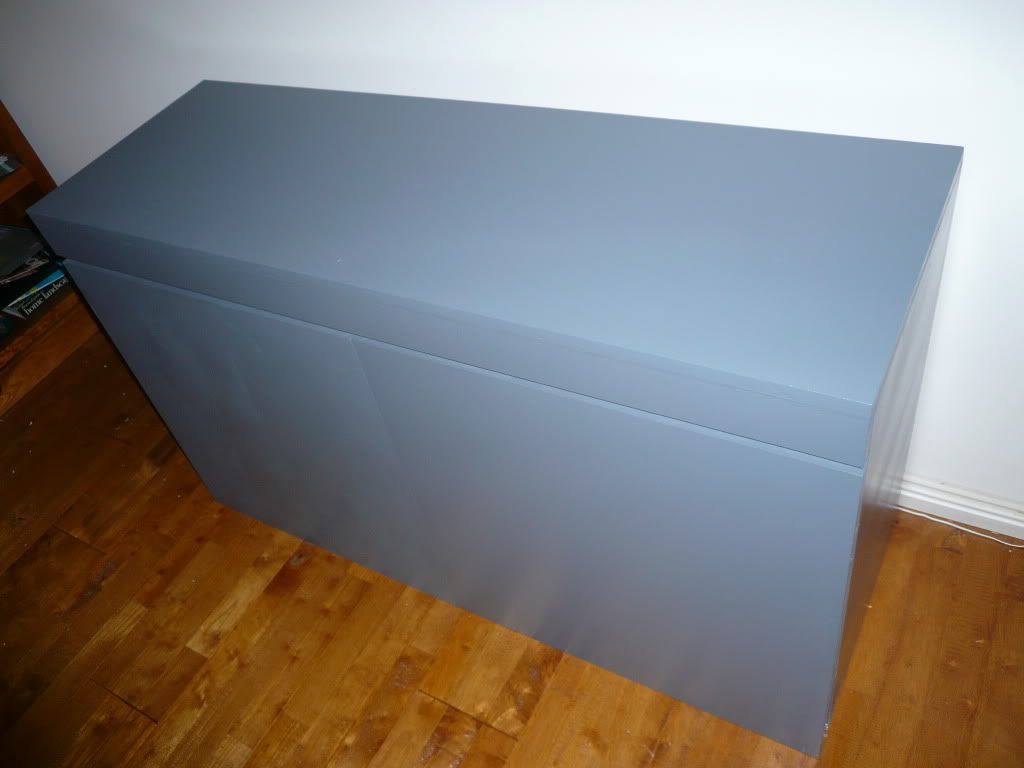 Tank...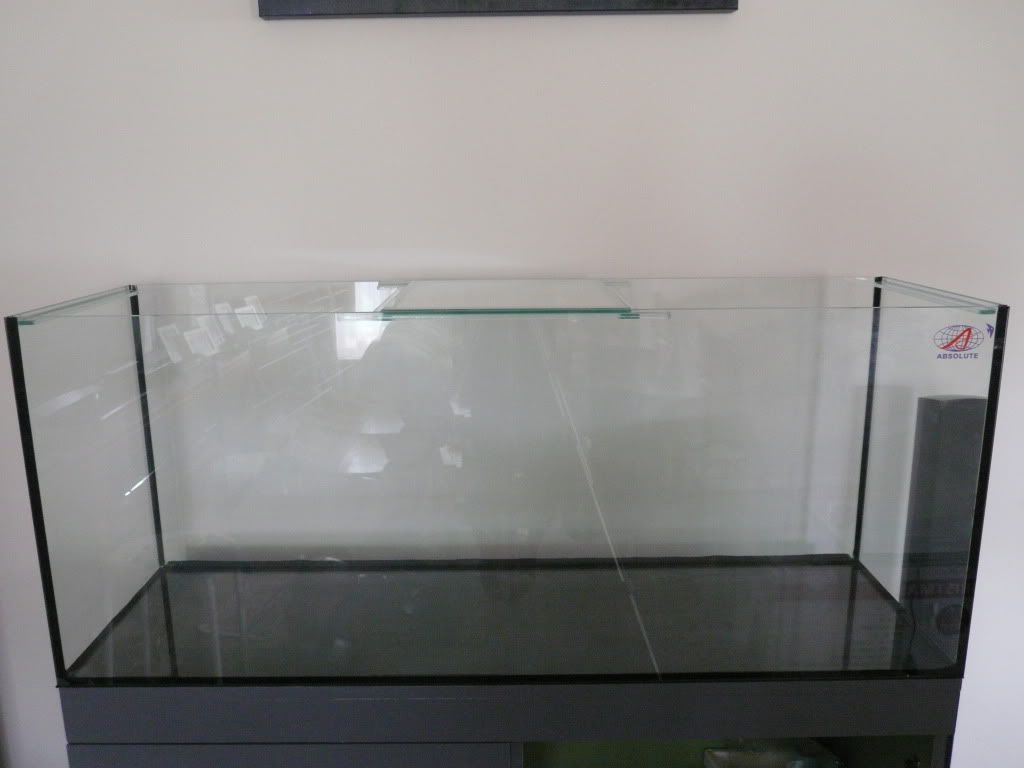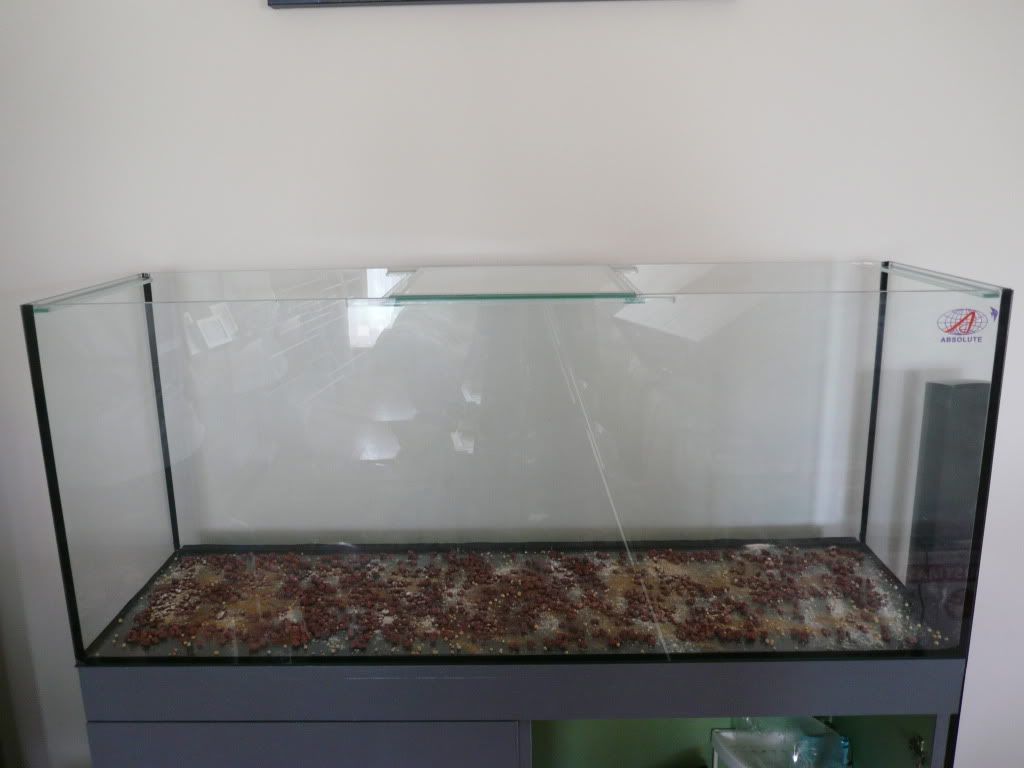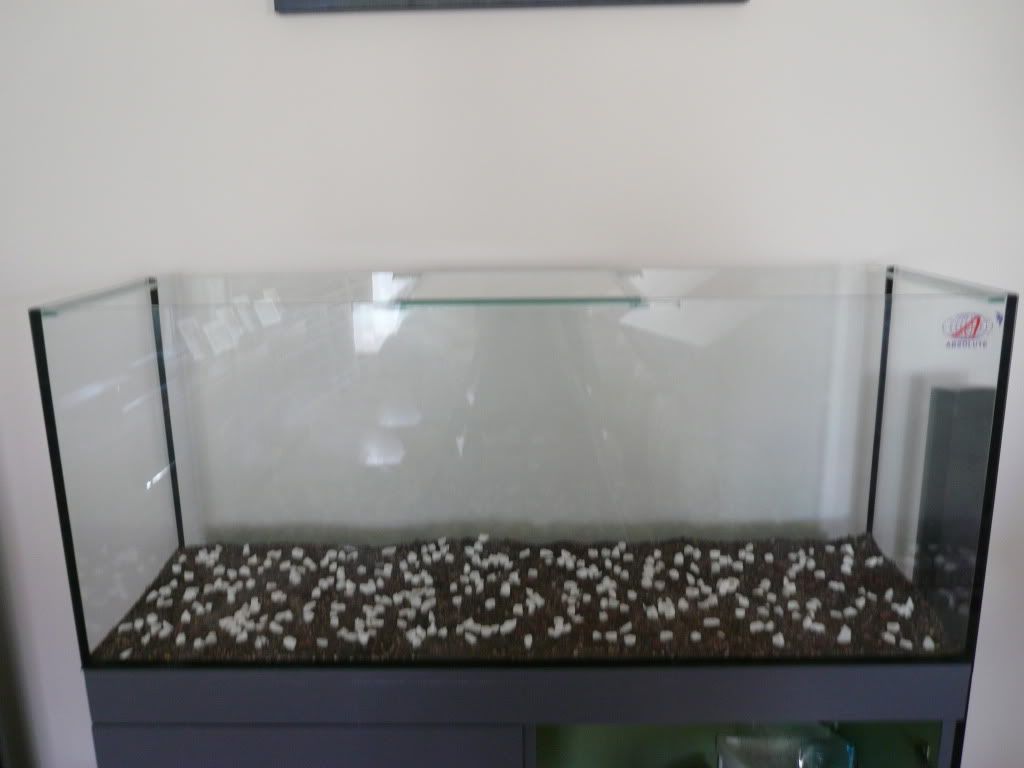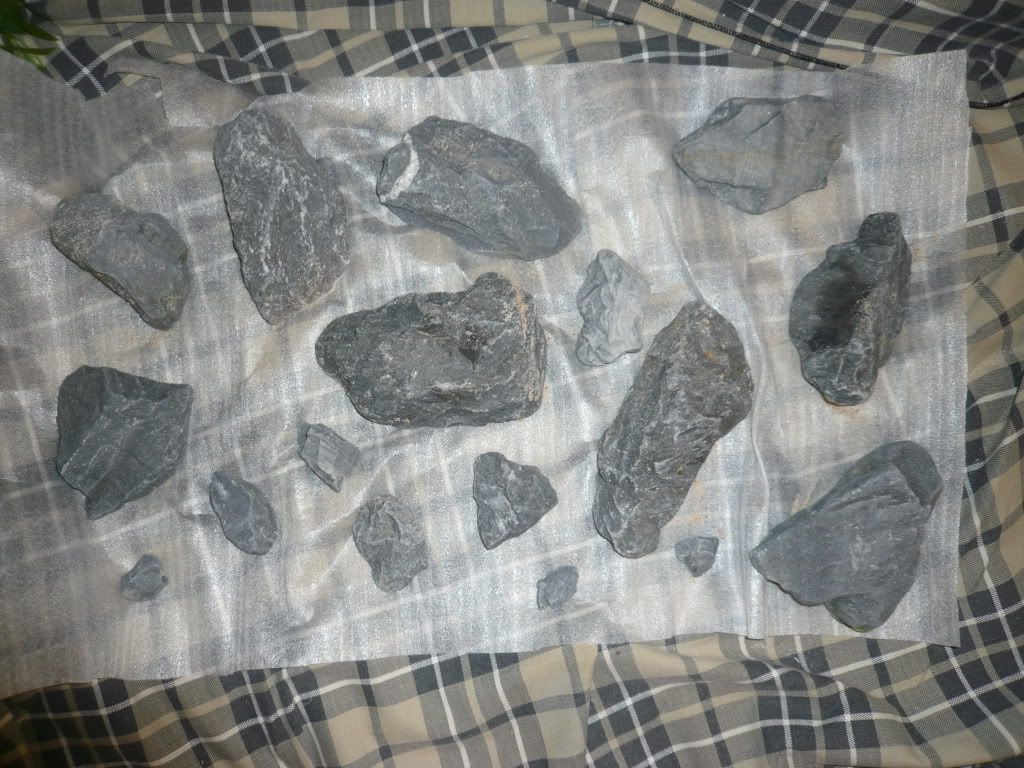 now, if your wondering about the substrate its minerilized topsoil with white marble rocks to produce co2 (thanks 2toned on AL) and a whole lot of other plant goodness all capped with a bag of pool sand